Open Call: Deadline 17 March 2021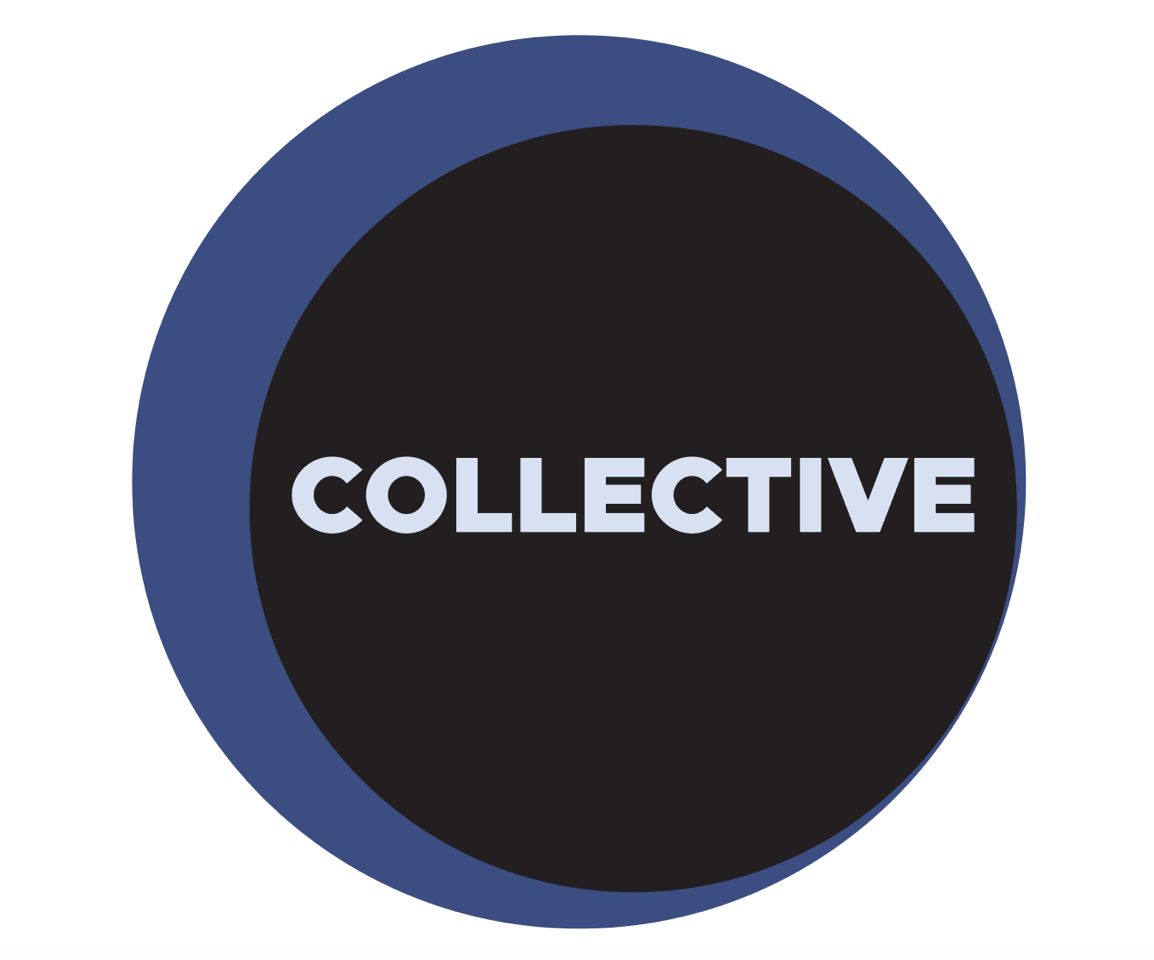 Have you been working as a professional visual artist (in the North of the Netherlands) for several years? Are you in need of a good old critique session, or an opportunity to exchange ideas and expand your network? Then we kindly invite you to join our temporary COLLECTIVE, organised by Kunsthuis SYB and art initiative VHDG.
For: professional visual artists and writers / art critics from the North of the Netherlands.
Sign up here before the 17th of March
Work load: 8 weekly meetings of 2 to 3 hours
Where: online
When: Deadline March 17 at 17hrs; start program April 6
Languages: English and/or Dutch
Fee: All participants will receive a fee of € 300 incl. BTW for their participation, writers will receive an extra fee of € 200 incl. BTW for the text that they will write.
In COLLECTIVE, you are invited to participate in a series of online meetings, where you will meet with a small group of other artists, to purposefully search for new perspectives on your work and professional practice.

During each weekly session with your collective, one of the members will share their work, and discuss it in the group. Each group will also be joined by an art critic or writer, who participates in the presentations and discussions, and who will conclude the program by writing an article or essay on the work of the participants and the themes discussed. 
All collectives will meet in a start- and end meeting: you will see your own collective every week. For the work discussions, a predetermined feedback format is used, which is introduced in the start meeting. This method is designed to give participants space to present their work, and for all participants to share and learn in the process.
There is room for a maximum of 20 artists and 5 writers. Please sign up by filling in the following form: https://forms.gle/Jf79YgWhTTFu6tg69. VHDG and SYB will select the participants on the basis of their motivation. In the week of 24th of March you will receive information about your participation in the program. The start-meeting takes place on Tuesday 6th of April from 10:00 – 12:00 hours. 
Art initiative VHDG and Kunsthuis SYB organize this project in the framework of Artist in Space (by Noordenaars), to offer artists the opportunity to expand their network and to deepen and develop their practice. COLLECTIVE is supported by We The North and the Mondriaan Fund.