28 till 28 June 2015
Yeb Wiersma, Miek Zwamborn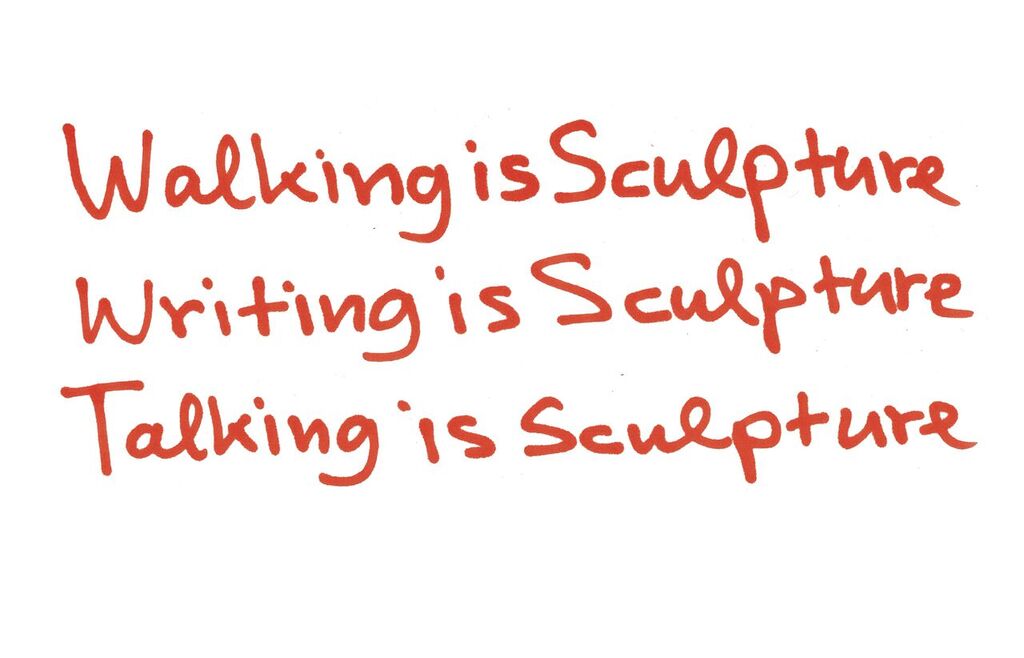 WALK II: No Solid Ground..
Am I the walker, the path and the landscape combined?
Infected by their fascination for walking Miek Zwamborn (author and poet) and Yeb Wiersma (visual artist) roam along the coastal salt marshes of Ferwert, Friesland. Along their way the guides will make various interventions by displaying and reading from their collection 'natural phenomena'.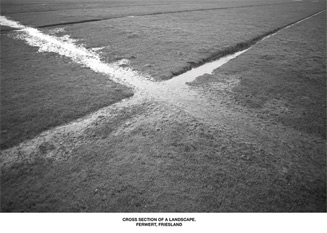 Cross section of a landscape is a walk initiated by Miek Zwamborn and Yeb Wiersma taking place on June 28th in Ferwert Friesland.
Sign up by sending an email to: info@kunsthuissyb.nl