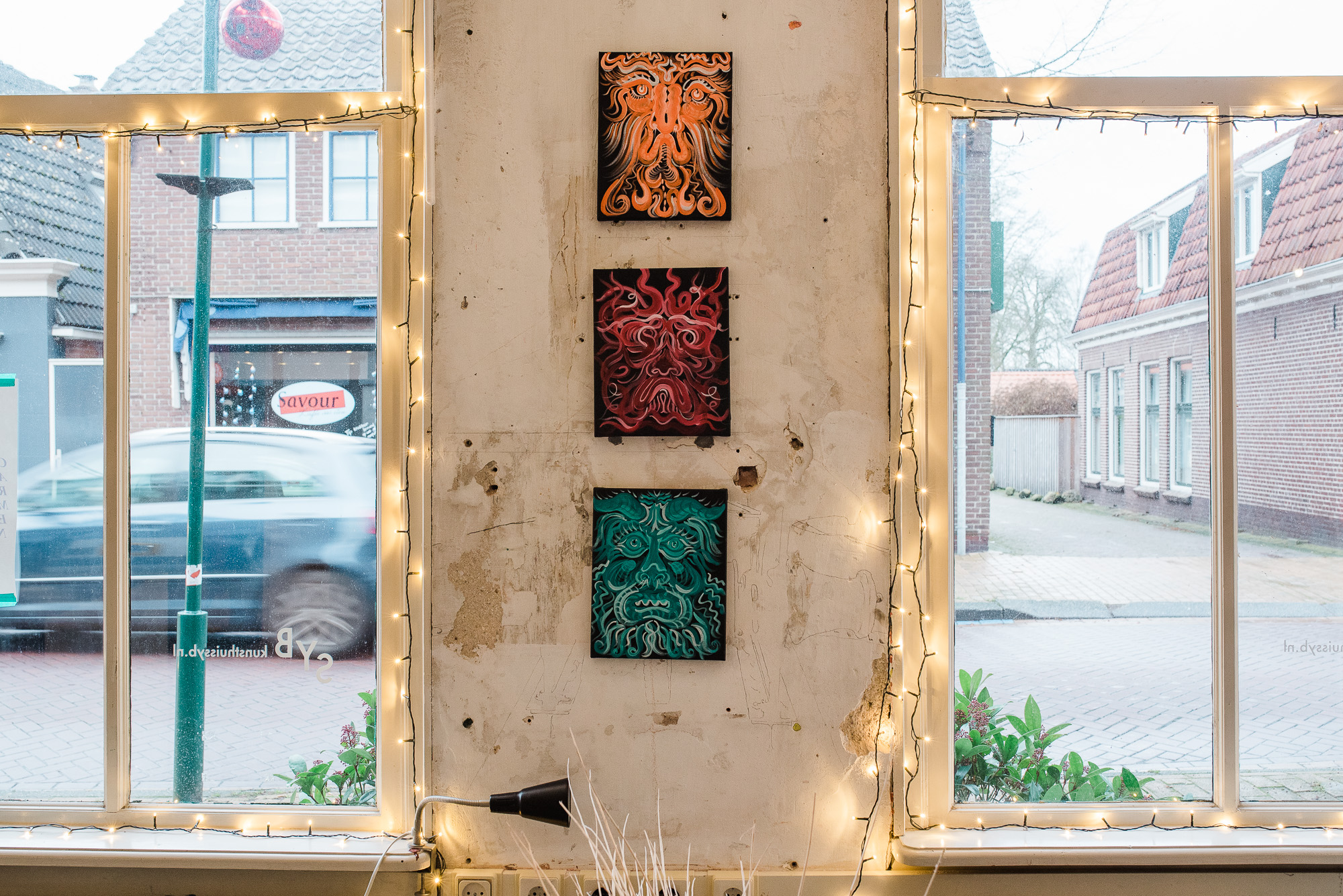 Kunsthuis SYB is thankful for an eventful but great year.
We would like to thank all artists, visitors, neighbours, employees, volunteers, partners and funds who were part of our program this year and would like to wish everyone very happy holidays and a wonderful and healthy 2022!
Kunsthuis SYB will be closed between 25th of December and the 10th of January 2022.