News | 19/02/2021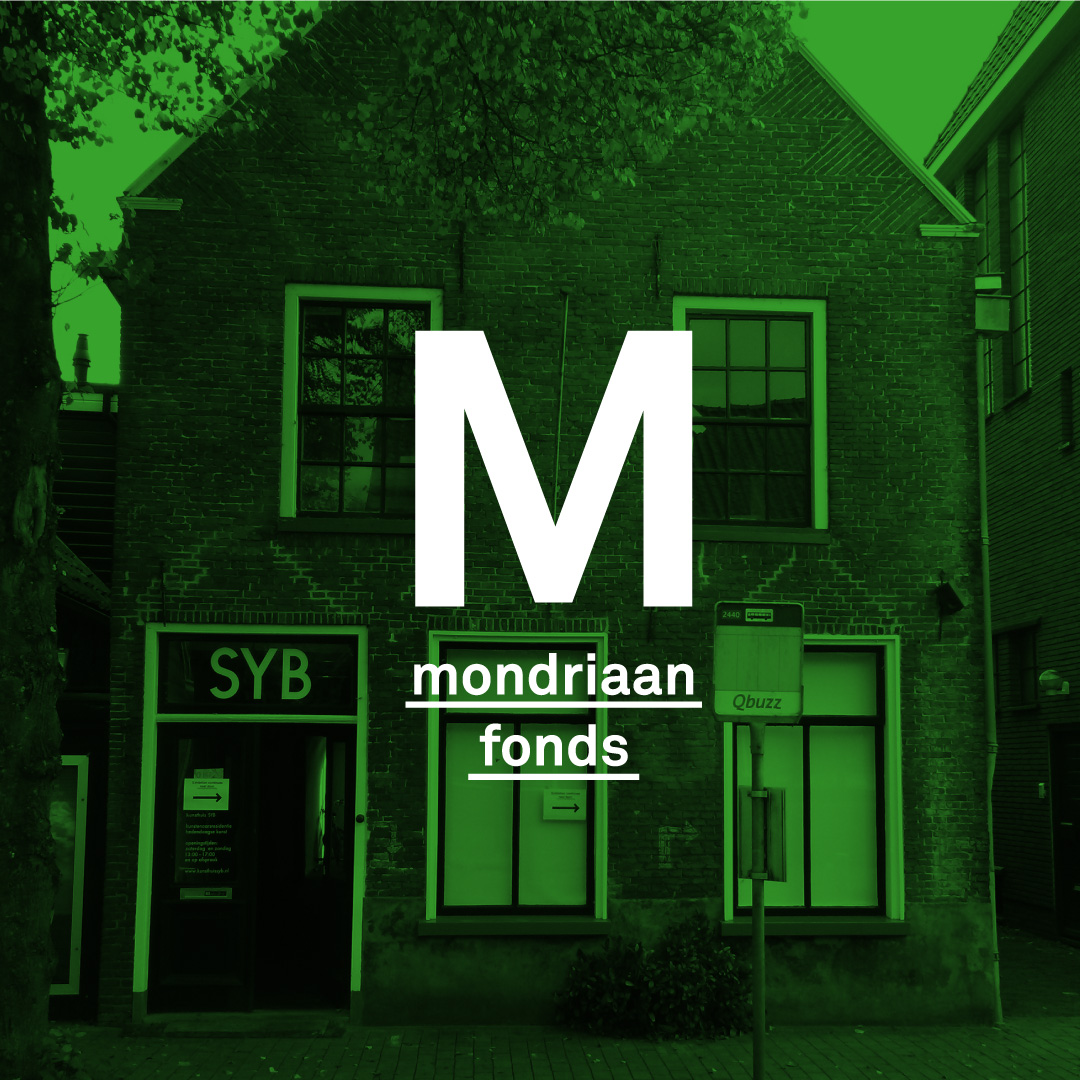 After the 'positive advice without priority', which SYB received in September 2020, Kunsthuis SYB submitted a motivated objection to the Fund. After weighing this objection, the committee has declared it to be valid. This means that Kunsthuis SYB will receive a contribution of € 220.000 for 2021 and 2022. Combined with the four-year subsidy of the Province of Friesland, this means that SYB can further professionalize the organization, and continue to work on facilitating and sharing the research and experimentation of our residents.
In 2021 and 2022 our guest artists include: Janne van Gilst; Sol Archer; Charlotte Mumm; Lotte van der Woude; Sanne Kabalt; Inge Meijer; Liza Prins; Annebelle Binnerts & Bart Lunenburg; Steven Jouwersma; Caz Egelie and Jesse Strikwerda; and Carmen Schabracq.
We are very happy and grateful and want to thank you, our (alumni) artists, volunteers, relations and followers very much for all your support. We look forward to realize our plans and to support artists in their development.
In conclusion, we would like to express that we were very sorry to hear that a structural solution for our fellow institutions (that received a positive advice without funding) has not yet been found. We would like to ask the Mondriaan Fund to take a closer look at this situation, because we believe that a solid network of small but healthy art institutions is crucial for a flourishing Dutch art scene.