15 May till 28 June 2020
Laurent-David Garnier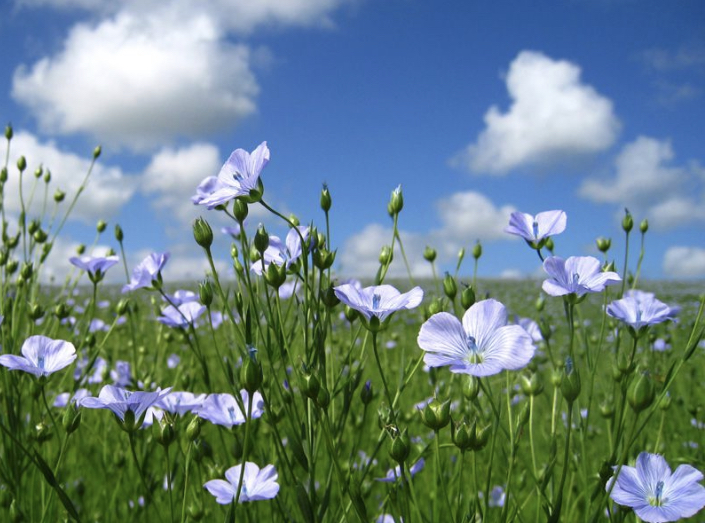 French artist Laurent-David Garnier often works with scents, and evaporating and elusive materials, to create immersive compositions and sculptures. In SYB, Laurent-David will work with plants, and the matter of which they largely consist, cellulose. The plan Buddha's hand is a citrus plant, which does not occur naturally in the Netherlands, but is imported. Buddha's hand is not an edible fruit, and is often used in Buddhist rituals.
The other plant is Flax (Linum sp.) which is known for its blue flowers and long stem. The plant is used for its multiple and durable fiber to produce linnen. This medicinal plant is also used in traditional medicine. The use and processing of flax is also inextricably linked to the countryside of northern Europe.
In his project in SYB, titled USITATISSIMUMISSITATISU (based on the latin name of Flax), Laurent-David Garnier wants to investigate the significance of these plants, by highlighting the properties of cellulose, as well as its photonic structure. Cellulose can be transparent from one angle and not from another. As a result, objects change colour from different angles, an effect as elusive and transient as smell.
About the artist
Garnier was trained as a perfumer, worked as a senior perfumer in the perfume industry and then took a master's degree in visual arts at the Sandberg Institute in Amsterdam. Since then, as a perfumer and as an artist, he has focused on the experience of the senses in relation to the visual arts, and especially on the smell. His work has been exhibited at the Stedelijk Museum Amsterdam, Kunsthalle Bremerhaven (DE), Singapore Peninsular (SG), de Appel, Amsterdam and Ausstellungsraum Klingental, Basel (CH).
Due to corona-related travelling restrictions, Laurent-David Garnier's residency at Kunsthuis SYB starts in his own studio. From June 1st it will be possible for him to travel to Beetsterzwaag, to finish his residency.