News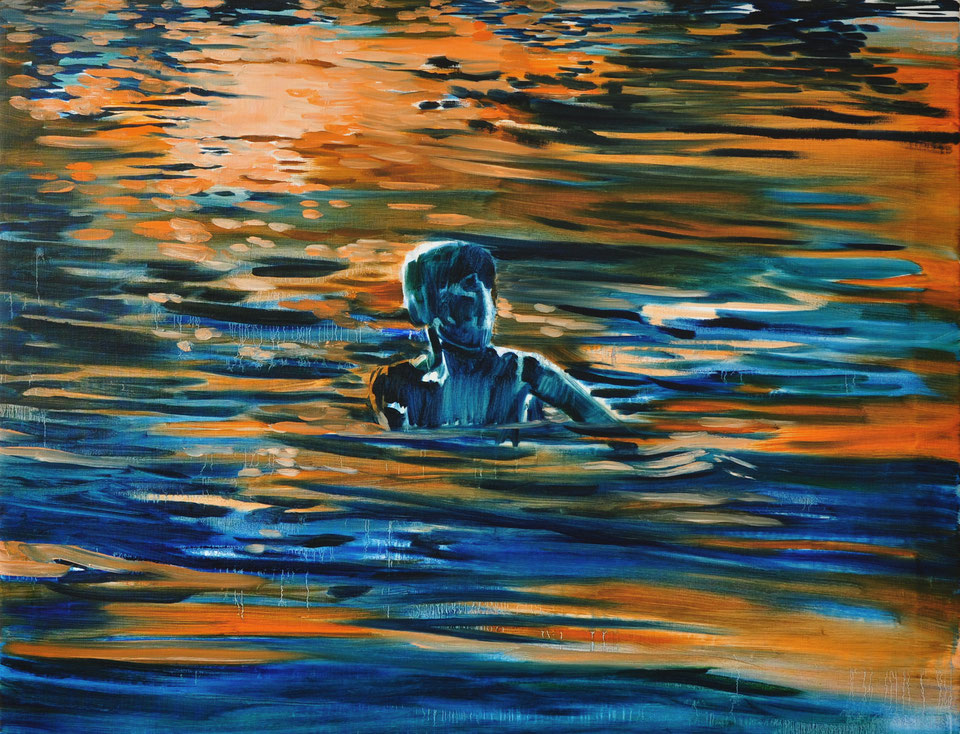 We are happy to announce that Anika Ahmed has joined our programming committee. The committee now consists of her and Niels Bekkema.

Anika Mariam Ahmed (b. 1988, Dhaka, Bangladesh) is a painter living in Groningen, the Netherlands. She did her BfA in Painting and BA in English Literature in Dhaka, Bangladesh and an MfA at Frank Mohr Institute in Groningen. Her paintings are intimate testaments of being present in the world, often from the viewpoint of an adolescent and in dialogue with everyday encounters. She is currently giving a workshop on intercultural dialogue at Frank Mohr Institute.
About our programming committee
Together with the director, the members of the programming committee of Kunsthuis SYB are responsible for the artistic policy of Kunsthuis SYB. They support the residents during their stay at SYB. They work on a voluntary basis.
Interested in becoming a member of the programming committee? Please send an e-mail to Josine via info@kunsthuissyb.nl.