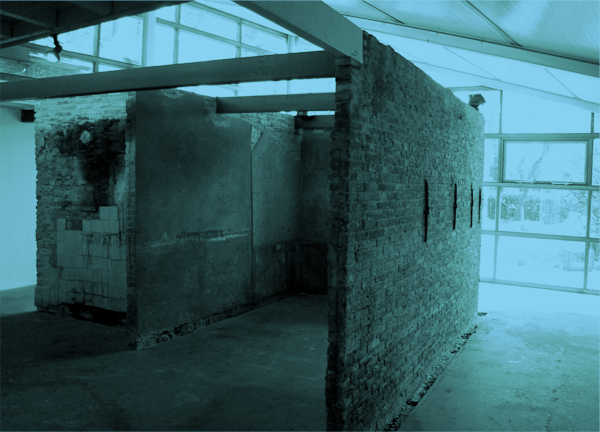 Kunsthuis SYB is a residency: an open, hospitable living and working place in Beetsterzwaag, where experimentation, research and talent development are central. Residents are selected on the basis of a project proposal and invited to work and stay in Kunsthuis SYB for six weeks.
During a project period in SYB, residents are invited to strengthen their project and art practice through research and experimentation and to engage in relevant local and regional collaborations. Kunsthuis SYB offers residents space, time, and support from a director and coordinator, local volunteers (the House Club), the Programming Committee and SYB Circles. The work period is concluded with a public presentation, which can take various forms.
During these residencies, SYB is open to the public on Saturdays and Sundays between 1 and 5pm. Read more about the current guest of SYB at Program.