20 till 22 May 2017
Milena Naef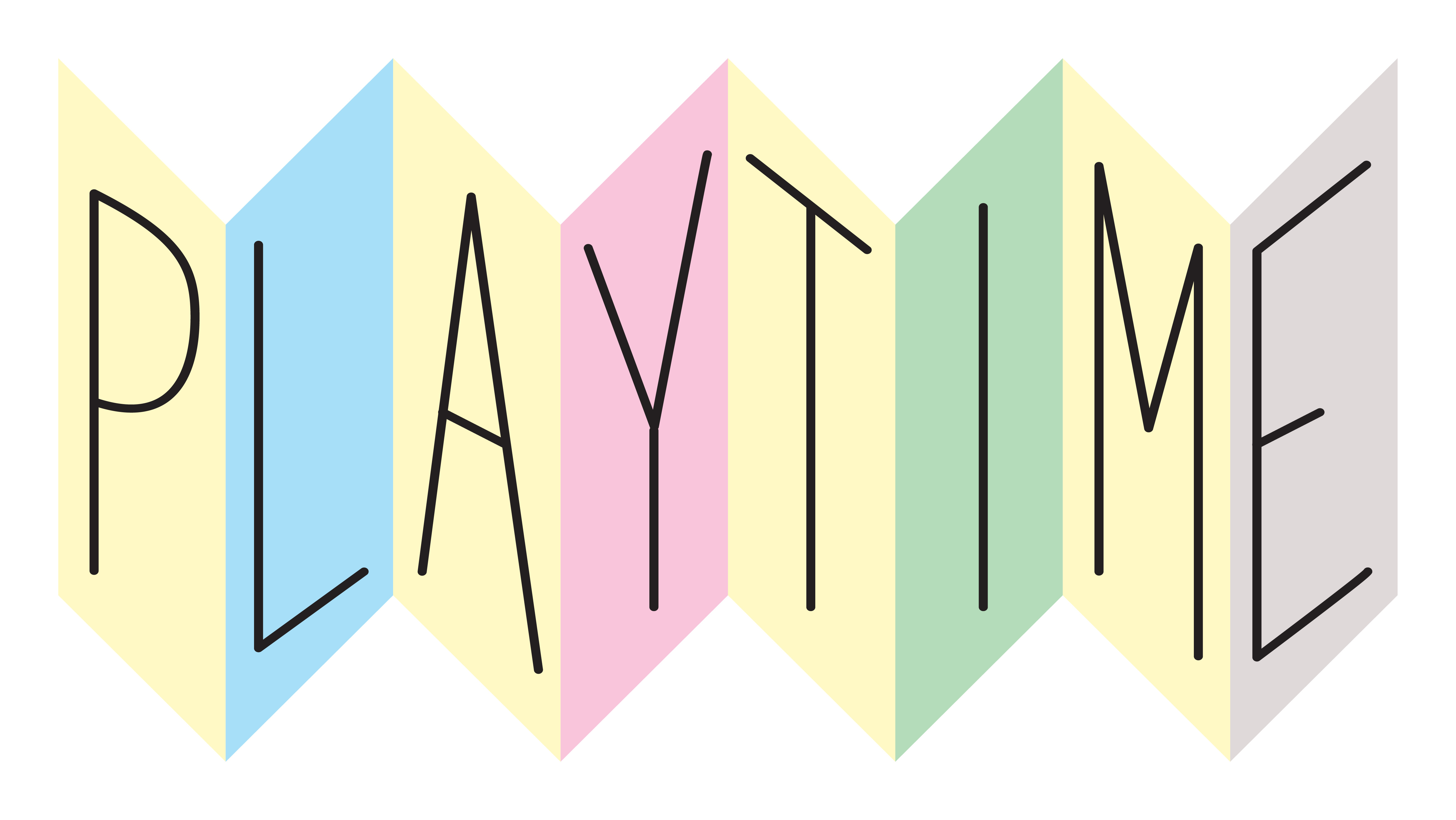 Kunsthuis SYB is participating in Playtime, the eleventh Kunstvlaai festival this year with new work (a performative interaction) by Milena Naef, winner of the 7th Sybren Hellinga Kunstprijs 2016.
Playtime
From May 20 through 22 over twenty project spaces from the Netherlands and abroad will experiment with an elastic exhibition concept at the SSBA Salon, Stadsschouwburg Amsterdam.
The value of visibility
This year K_nstvl___'s theme is the value of visibility. Art institutions, whatever their size, continuously feel pressure to be visible, quantitatively as well as qualitatively, physically – in exhibition spaces – as well as digitally. K_nstvl___ invites the project spaces of this edition to shape a vision on innovative visibility strategies in an 'elastic exhibition'.
During Playtime it's not the space that will be divided, but the time. Every invited project space will set up a very temporary presentation within a basic exhibition space, which unfolds for the audience during the day, like the scenes of a play. In this way, the mediation between art, artist, organization and audience takes on a new meaning, for the entire ecology surrounding exhibiting is visible: what can be seen, how it is set up and taken down and by and for whom.
Apart from the elastic exhibition, Playtime offers a program with speed dates, discussions and lectures about experimental exhibition forms, transience and precarity within the arts.
Milena Naef (1990, DE) graduated last year at the Gerrit Rietveld Academy and was awarded the GRA Award Autonomous Art 2016 and the 7th Sybren Hellinga Kunstprijs. Naef questions 'existing' structures that are inherent to herself. The work tries to create the right manifestation of the assumed duality between body and mind. She translates characteristics of a subjective experience into material, transforming the mental into physical to find a new relation between the two. www.milenanaef.com
Read an interview met Milena Naef here: http://sybrenhellingakunstprijs.kunsthuissyb.nl/interview-met-milena-naef/
PLAYTIME
11th K_nstvl___festival
20 – 22 May
SSBA Salon, Stadsschouwburg AmsterdamK_nstvl___