13 February till 26 March 2013
Marnie Slater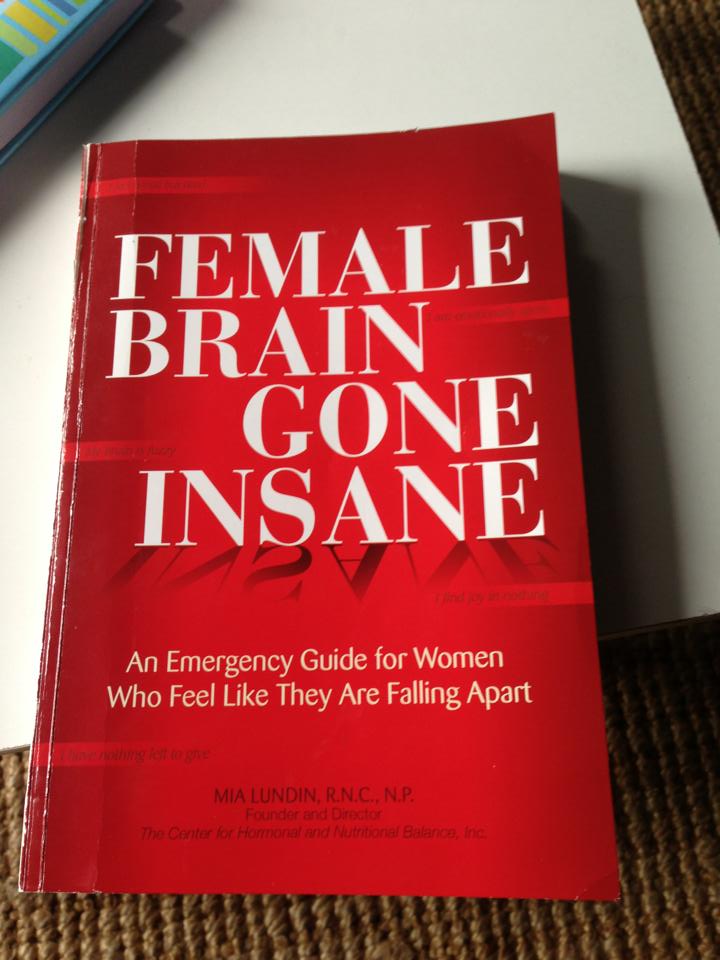 The work of Marnie Slater is saturated in language and often focuses specifically on the spoken word. Pondering retreats, she wonders whether language might be contained in silence. After all, keeping silent urges the whole body to 'speak.' This silent body possesses a multitude of expressions that cannot be described as 'without' language, such as dance, gesture, laughter and non-linguistic noise.
At the same time, silence is an ideal instrument of political power. It is used to express majorities, to exclude peoples and to evade responsibility. In Working Words / Werkende Woorden, Marnie Slater wonders how politically charged silence really is and how you can use it to counterbalance authority. Could one voice of the Occupy movement be described as the persistence of the autonomy of the body, made audible precisely by letting its bodily presence speak?
In her residency in Kunsthuis SYB, Marnie Slater will concentrate on an investigation into the political power and potential of silence. The relationship between silence and related physical practices and shared political movements are central to this enquiry. As part of her research, Marnie Slater, together with a few guests, will make a programme of presentations, discussions and performances. You will be able to find this programme on the website of Kunsthuis SYB soon.
Marnie Slater (1980, Wellington, New Zealand) works with performance, text and sound, photography, drawings and objects. With her work, she investigates how subjective experiences can be articulated in relation to public forms of representation. She tries to grasp the way in which we could present ourselves in public space, looking at language and the stories that play a role in appearance. In this context, she often places performativally-spoken language opposite existing popular images, historical events or fictitious literary models.
Working period:
February 13 till March 26
Opening hours:
every Saterday and Sunday from 13 till 17 hrs
Final presentation:
Saturday March 16, 3 pm
On March 16, the 32nd day of her residency period, please join Marnie and guests at the SYB house from 3pm onwards.
Marnie has been using her time at SYB to rustle restlessly around in language, looking for traces of silence and the materials for a different mode of articulation that revels in non-sense, that becomes the body, that sets up camp between the self and the subject, that makes an image in honour of disappearance. Lots happened.
For her presentation, Marnie will be joined by, amongst others, artists Louise Menzies, Liz Allan and curator Laura Preston, to bring together for an afternoon video works, artist publications and presentations. An event of articulation.
Marnie Slater was born in the port city of Wellington, New Zealand in the winter of 1980. Growing up with three mothers and three fathers and five siblings has given her strangely helpful skills like being able to read peacefully in a noisy room. After falling asleep in every class in the first week of her photographic design degree, Marnie stumbled into a raging, passionate discussion in the fine art sculpture workshop and decided she would like to stay there. Since then, she has been making works that often utilize the performative potential of language to imagine new relationships with images, architecture, intimacy, empathy and the public. Marnie graduated from the Piet Zwart Institute in Rotterdam, NL, in 2010, and is one quarter of the cross-hemisphere collaborative group All the Cunning Stunts. She lives and works in Brussels, BE.
Final presentation: Saturday March 16, 3 pm in Kunsthuis SYB
A few days in a monastery, a week of meditation in the dunes, a yoga course in the south of France; these are popular variants of an ancient tradition: the silent retreat. A retreat promises tranquillity and inner balance in a world that seems to become increasingly hectic and complex. However, it is not this promise that makes the artist Marnie Slater curious to understand the phenomenon; instead it is the commitment to a simple but at the same time exceptional scenario. Marnie Slater is intrigued by what happens between people who voluntarily surrender themselves to a gathering without spoken language.