25 February till 6 March 2023
Collaboration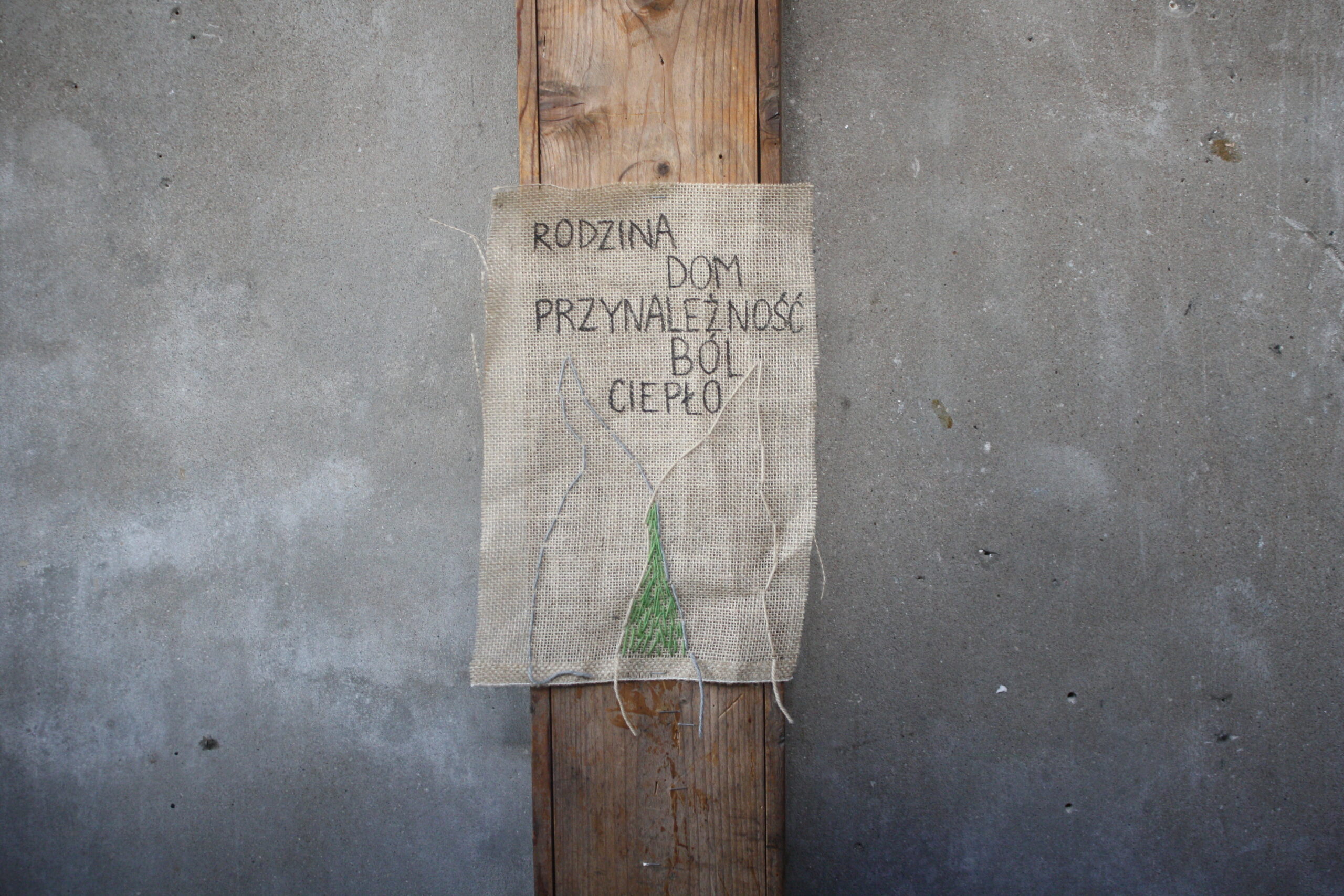 We are very happy to introduce the 10th edition of the 24-hour residencies.
On Saturday, Feb 25, the first students will arrive in Beetsterzwaag to start their residency of one day and one night at Kunsthuis SYB.
Kunsthuis SYB and Minerva offer third and fourth-year students the opportunity to participate in an ultra-short residency at SYB in Beetsterzwaag. Students will be sharing the 24-hour residency with a fellow student to research and/or develop a specific project. With the 24-hour project, Kunsthuis SYB and Minerva Art Academy want to give students the opportunity to experience the concept of working in residence.
Over the past few weeks, artists from Minerva Art Academy submitted a proposal for this ultra-short residency, hoping to develop and explore their work at SYB in only 24 hours each.
The selected artists:
Anne Willegers
Noa Boon
Dionysia Yioukka
Alexandra Panayiotidou
Annika van Veen
Sukhmani Lunial
Ditta Sarfenstein
Gergely Jelinek
Naomi Arnaudova
Haru Sukegawa
Jens Huls
Esther Hafkenscheid
Stijn Wijnsma
Jesse Noor
Janejira Van Mol
Ivonne Fernandez Herrero
Douwe Engels
__
The 24-hour residency format was initiated and developed by Noor Nuyten (artist and former program committee Kunsthuis SYB) and Sober and Lonely Institute for Contemporary Art (SLICA), an artist initiative in South Africa. This project is made possible by Minerva Art Academy.