17 till 29 May 2020
In collaboration with Minerva Art Academy, Groningen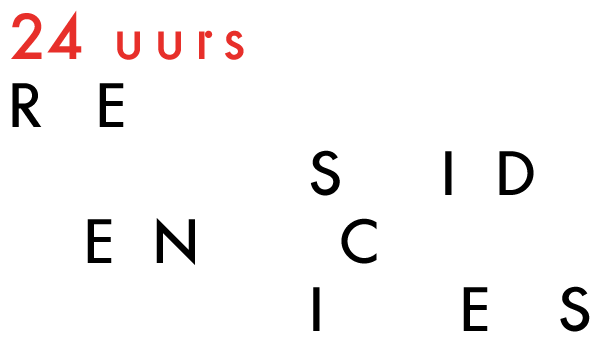 What can you do and make in 24 hours? In March May, SYB welcomes ten students from Minerva Academy for a 24-hour residency. The selected artists are Karina Puuffin, Kara Noble, Layla Arthur, Nune Tunjikian, Pan Vanitcharoenthum, Polina Shuvalova, Klaudija Ilayte, Samantha Pellarini & Zjuul Wiersema and Miru Park.
The third- and fourth-year students submitted a proposal for a 24 hour work period at SYB. From all the applications, visual artist and curator Noor Nuyten and Josine Sibum Siderius (SYB) selected the most striking proposals.
During their ultra-short residency, the artists will be supervised remotely and will be given all the space and time they need to give a new twist to existing or new work within their day. This way they are offered an opportunity to experience working as an artist-in-residency, to plan and execute a project on location, and to experience what the new context of Beetsterzwaag can offer them. The results of their work at SYB will be shown between 31 March and 2 April in the Koepelzaal of Academy Minerva.
The 24-hour format was initiated and developed by the Sober and Lonely Institute for Contemporary Art (SLICA), an artists' initiative in South Africa. This project is supported by Academy Minerva.