15 december 2018
residency Sabrina Chou and Micha Zweifel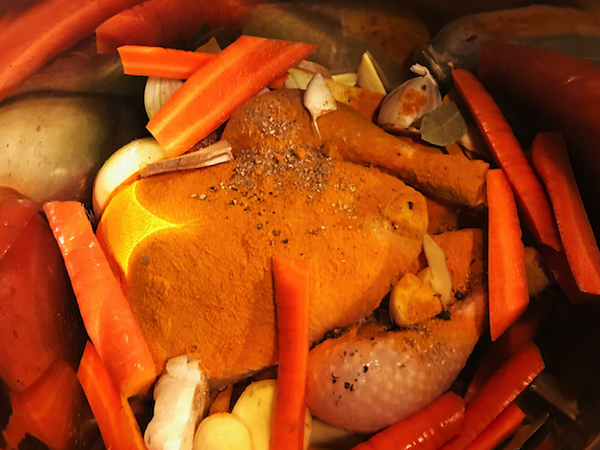 You are invited to join us for our last dinner on Saturday, 15th of December, 2018 at 18:00 at Kunsthuis SYB. 
We will be in the company of artist Toon Fibbe and art historian/gallerist Fred Wagemans, who will join us in preparing the meal we will share together. 
While we eat and drink, we will consider the following: 
Thinking and eating, digesting and sculpting, are parallel and intertwined activities. They are forms of making, of taking action. How do we as artists/citizens metabolize—take, transform, and give back to—our surrounding world? 
Places are limited, so please RSVP to amouthforastew@gmail.com or (0)681682349 by the 14th of December to reserve your seat. 
Dinner is free and a part of our residency project "A mouth for a stew." 
We hope you'll be able to join us! 
Yours, 
Sabrina Chou and Micha Zweifel 
— 
Toon Fibbe employs tropes of performance art to function as tools for research. The driving force of his practice lies in the thinking, writing, acting and enacting of characters, this activity spawns objects, texts, videos and performances. His current work deals with metaphors employed to understand economic processes–both current and historical.
Fred Wagemans is an art historian who has a profound distrust of The New in art. He is a professional gallerist/art dealer with a strong urge to (re)discover, to locate meaning and specific qualities in already available but neglected art.