5 August till 15 September 2019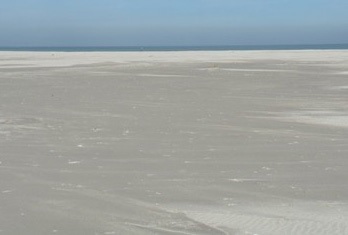 Jasper Coppes will be in residence from the 5th of August, and he will be presenting his work at SYB on Saturday the 14th of September (during Open Monumentendag).
While in Beetsterzwaag, Jasper will be working on a film he shot in Greenland, but he will also be researching the Frisian landscape. In recent work, he investigated the processes that shape the landscape and our cultural heritage, but also our collective memory. To what extent does the constant process of geological formation of the earth reflect on the way our minds take shape? But besides this "sedimentation of the mind", Coppes also investigates the opposite: what influence does our inner world have on our environment? And how could we map this interaction between mind and environment?
Jasper Coppes (1984, Amsterdam) lives and works in Amsterdam. He studied at the Gerrit Rietveld Academy in Amsterdam and received his Master's degree in 2014 at the Glasgow School of Art. His work was shown at: Grazer Kunstverein, Oude Kerk Amsterdam, M HKA Antwerp, a.o.