10 till 19 September 2021
the Third Triennial of Beetsterzwaag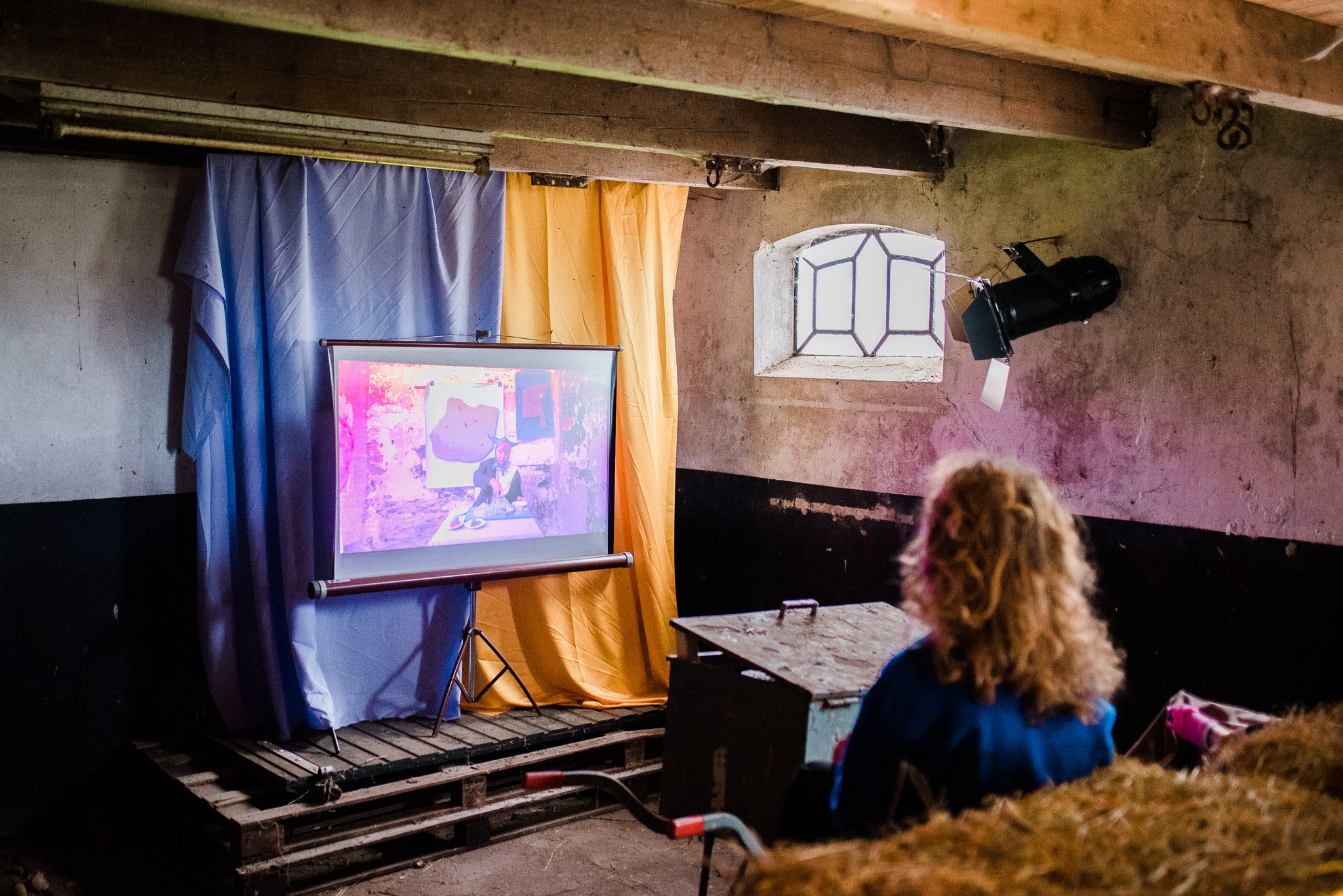 A quick look at Langstme, the Third Triennial of Beetsterzwaag

The Triennial of Beetsterzwaag is an exhibition, organized every three years by Kunsthuis SYB. This year, the Third Triennial of Beetsterzwaag took place between 10 and 19 September 2021. View the program and all participating artists here.
The Triennial, titled Langstme, included work of eighteen artists who stayed in Kunsthuis SYB in recent years. During their stay they got the chance to further develop their work, and especially for the Triennial they returned to Beetsterzwaag to show the result of this process in an art route along unconventional exhibition locations in Beetsterzwaag. The route included video artworks, sculptures, photography and performances. The title of the exhibition was 'Langstme', which means as much as 'desire' in Frisian.
The participating artists were: Maarten Bel; Jasper Coppes; Monique Duurvoort; Caz Egelie and Jesse Strikwerda; Halla Einarsdóttir; Laurent-David Garnier; Janne van Gilst; Seán Hannan; Anna Hoetjes; Ash Kilmartin; Inge Meijer; Onkruidenier; Sara Postolle, Nicole Kuiper & Martijn de Geele; Sissel Marie Tonn; Lotte van der Woude.
Langtsme was kindly supported by: