19 September 2019 till 30 September 2018
SYB welcomes Piet Zwart Institute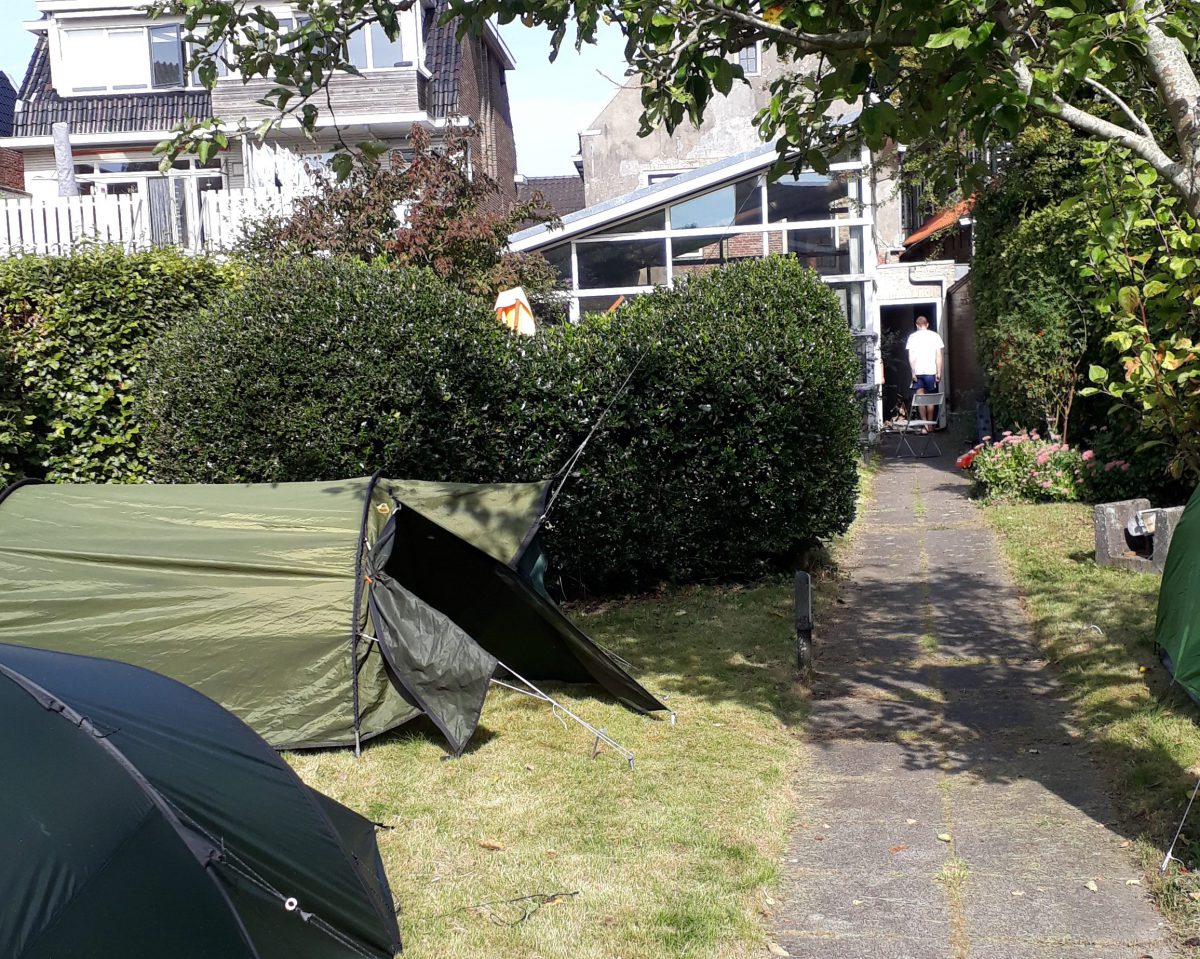 With: Yanick Soland, Petter Dahlstroem Persson, Jamie Kane, Daphne Simons, Josie Perry, Berglind Erna Tryggvadottir, Jake Caleb, Annabelle Binnerts, Lukas Messner, Lucia B. Mendoza and Bernd Krauss.

In the last weeks of September, a group of 10 artists (and second-year Master students from the Piet Zwart Institute) will be staying at SYB. Temporarily based in Beetsterzwaag, they'll be going out for excursions and workshops, which are led by, among others, Niels Bekkema (of SYB's programming committee). They will also meet up with the students of the Master Artistic Research (KABK, The Hague) in SYB, who are also in Friesland with teacher and SYB alum Jasper Coppes.
During their residency, SYB is opened to the public on weekends. On Saturdays and Sundays, guests and passers-by are welcomed in this experimental camp that redefines hospitality. Under the guidance and expertise of Bernd Krauss and guests, the short residency offers the artists a unique opportunity to combine the rural experience with urbanism and natural camp flora: a sensory experience in itself.