1 December 2022
Sybren Hellinga Art Prize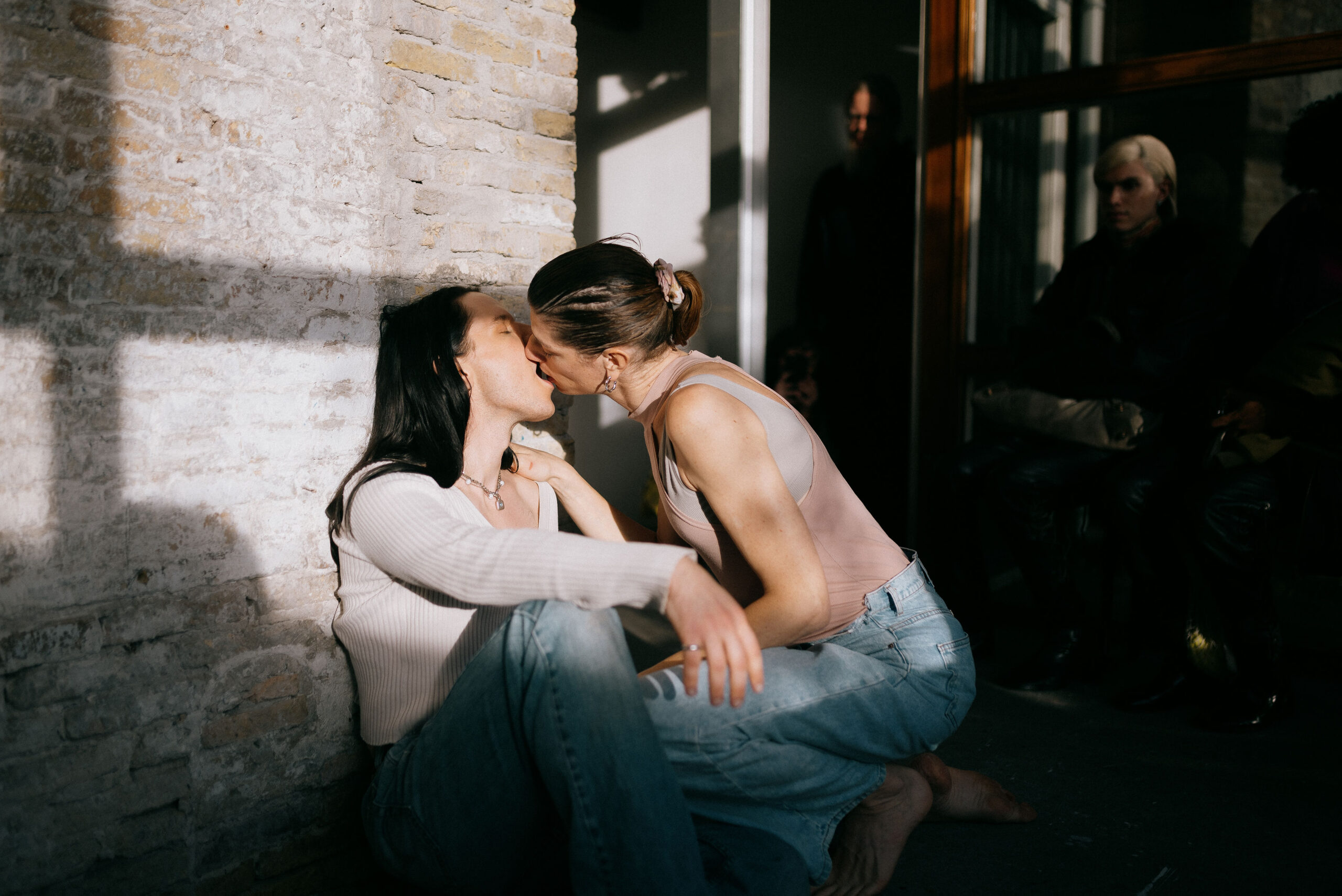 Thursday 1 Dec 2022
18:00-19:30
ROZENSTRAAT, a rose is a rose is a rose
Rozenstraat 59, 1016 NN Amsterdam
On Thursday 1 December ROZENSTRAAT hosts an evening of conversations and interventions with the five artists participating in the 2022 Sybren Hellinga Art Prize: Benjamin Francis. Olivia D'Cruz, Peter Scherrebeck Hansen, Sarjon Azouz and Vita Soul Wilmering.
The artists present installations at Kunsthuis SYB in Beetsterzwaag, comprising moving image, sculpture, ceramic and performance, in a group exhibition entitled Carriers on view until Sunday 4 December. These five works will be 're-presented' at ROZENSTRAAT in Amsterdam, in a live form, a fragment or as documentation. From there, curator Titus Nouwens will initiate a conversation with the artists about their practice.
Jury members Saskia Noor van Imhoff, Laurie Cluitmans and Sanne Luteijn write about the exhibition: 'we sense a lot of connections and shared sensitivity about maintaining a self in a complex and violent world. We see a strong place for interhuman relations, ways of going against certain authoritarian structures and a search for healing and connection'.
These concerns will be further explored in Carriers, an evening conversation. We hope you to welcome there.