10 September 2022
Open Monument Day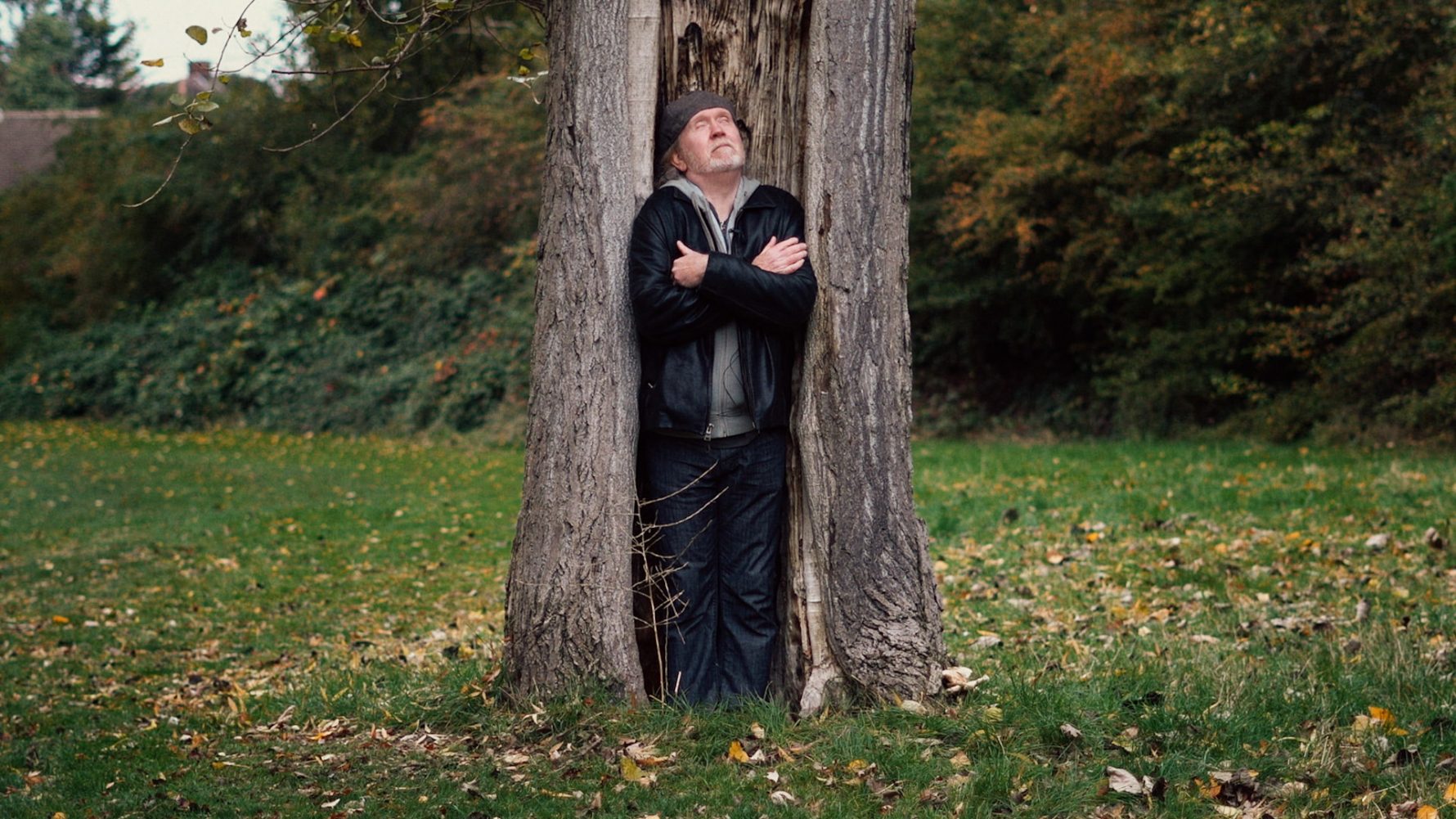 During Open Monument Day on Saturday, September 10, Kunsthuis SYB will screen the latest film "RAFTS" (2021) by artist and composer Rory Pilgrim (1988).
Amid the COVID-19 pandemic, Pilgrim develops RAFTS as the second chapter in a body of performance, film and sonic work exploring how the climate crisis relates to support structures in our everyday lives. Pilgrim was in residence at SYB in 2012 where he worked on his project The Silent Revolution. In 2019, he won the Prix de Rome.
RAFTS was on view earlier this year at the Serpentine Gallery in London as part of Radio Ballads' exhibition. The culmination of three years of work by artists Sonia Boyce, Helen Cammock, Rory Pilgrim and Ilona Sagar, Radio Ballads presents four bodies of work created through collaboration with social workers, carers, organisers and residents which explore stories of labour, and who cares for who and in what way.
The film RAFTS will be shown during Pilgrim's solo exhibition of the same title at andriesse eyck gallery from October 29 – December 17, 2022.
During Open Monumentendag on Saturday September 10, Kunsthuis SYB is open from 11am – 5pm.
Read more about Rory's residency at Kunsthuis SYB in 2012: The Silent Revolution.