6 November till 18 December 2017
residency Annegret Kellner, Emi Kodama, Thijs Jansen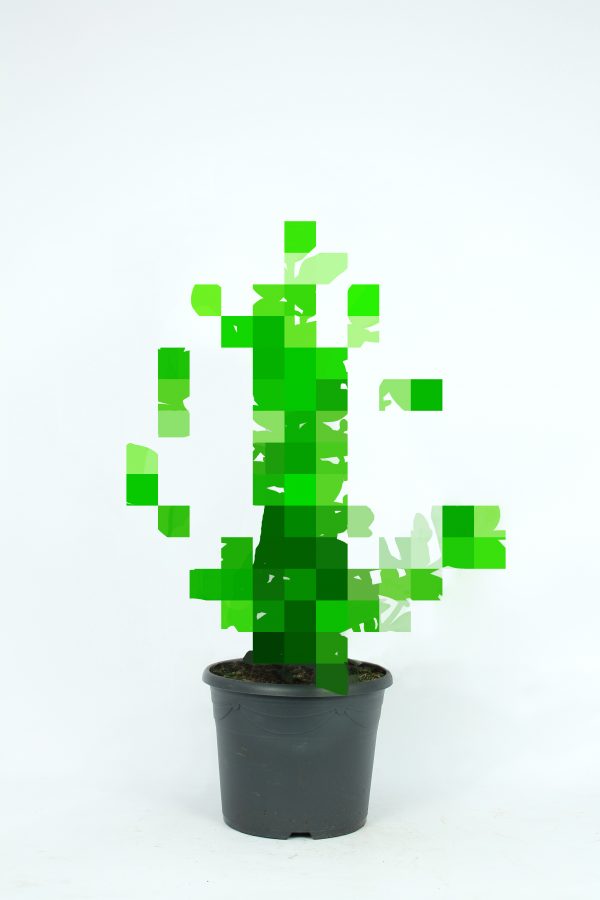 With three projects that walk the line between art and science, Kunsthuis SYB and the Minerva Art Academy's Frank Mohr Institute collaborate with The Young Academy and the Society of Arts in exploring the virtual platform Mingler: a recently launched matching website for artists and scientists.
While they are often mentioned in the same breath, art and science do not seem to have that much in common at first glance. Scientific research often seems a bit dull and far removed from the enthralling art scene. Artists are able to follow their intuition, start down new paths at the drop of a hat or endlessly meander away from their original research question, while scientists are bound by preselected methods and constantly have to define or defend their research. And yet, when you strike up a conversation with a scientist, you will discover that underneath the dry and tedious research lies the same enthusiasm, creativity and curiosity.
Artists and scientists are excited by similar questions and share similar fascinations, but they approach them in fundamentally different ways. That reason is why collaborations between artists and scientists are so incredibly interesting! How do two kindred souls find each other, though, when they are buried under preparations for a showcase, grant applications or articles that they have to write? The answer is simple: they use a matching website. Mingler is, in essence, a dating site for researchers. Developed by The Young Academy and the Society of Arts, Mingler provides artists and scientists with a virtual meeting place. You simply log in, create a profile and Mingler will use a range of different logarithms to help you find a match. One by one, the potential partners pass by for review; it sometimes is clearly a match made in heaven, but other times the reasoning behind a proposed partner is not as obvious – which just makes it that much more exciting. You strike up a correspondence, decide to meet up and if you hit it off, you start a project together.
By now, you might be thinking 'Sign me up!' Unfortunately, you will have to wait a bit longer, as Mingler is currently still in its pilot phase and participation is by invitation only. Still, you can get acquainted with Mingler thanks to Kunsthuis SYB and the Frank Mohr Institute (FMI), who are collaborating with The Young Academy and the Society of Arts as part of the Joint Forces project in order to explore and improve Mingler as well as facilitate the cross-breeding between art and science.
For this project, the FMI chose three alumni that proved to have an open and inquisitive attitude in their work and asked them to post a 'Project Call' on Mingler. Annegret Kellner, Emi Kodama and Thijs Jansen created a profile by answering various questions about their work and their fascinations, as well as their work ethos and work ethics. Then Mingler took their answers and processed them using simple logarithms, eventually presenting all three participants with a range of possible partners. Perhaps they did not immediately find a great match for the theme of their proposed project, but maybe there were scientists with a comparable attitude towards their work. For instance, Mingler might set you up with an economist while you had sooner imagined yourself working with a biologist.
In the end, Kellner, Kodama and Jansen's search resulted in three project proposals. From 15 November onwards, the three artists will be given the opportunity to work with their new-found partners in order to test their ideas and elaborate on them at Kunsthuis SYB. There, the fruit of their labours will be presented to the public on 17 December.
Annegret Kellner (1979, Karl-Marx-Stadt/Chemnitz, Germany) lives and works in Amsterdam. She studied at the Minerva Art Academy in Groningen, the Hochschule für Bildende Künste in Dresden, Hunter College in New York and the Frank Mohr Institute in Groningen. http://www.annegretkellner.nl
Thijs Jansen (Groningen, 1986) lives and works in Groningen. He studied at the Minerva Art Academy and the Frank Mohr Institute in Groningen, as well as the California College of the Arts in San Francisco. http://www.painterthijs.com
Emi Kodama (Vancouver, 1980) lives and works in Brussels. She studied at ArtEZ in Enschede, the Frank Mohr Institute in Groningen and at HISK in Ghent. http://www.emikodama.com
Thanks to: Noor Nuyten, programming committee SYB

in partnership with :
Frank Mohr Instituut