SYB Circles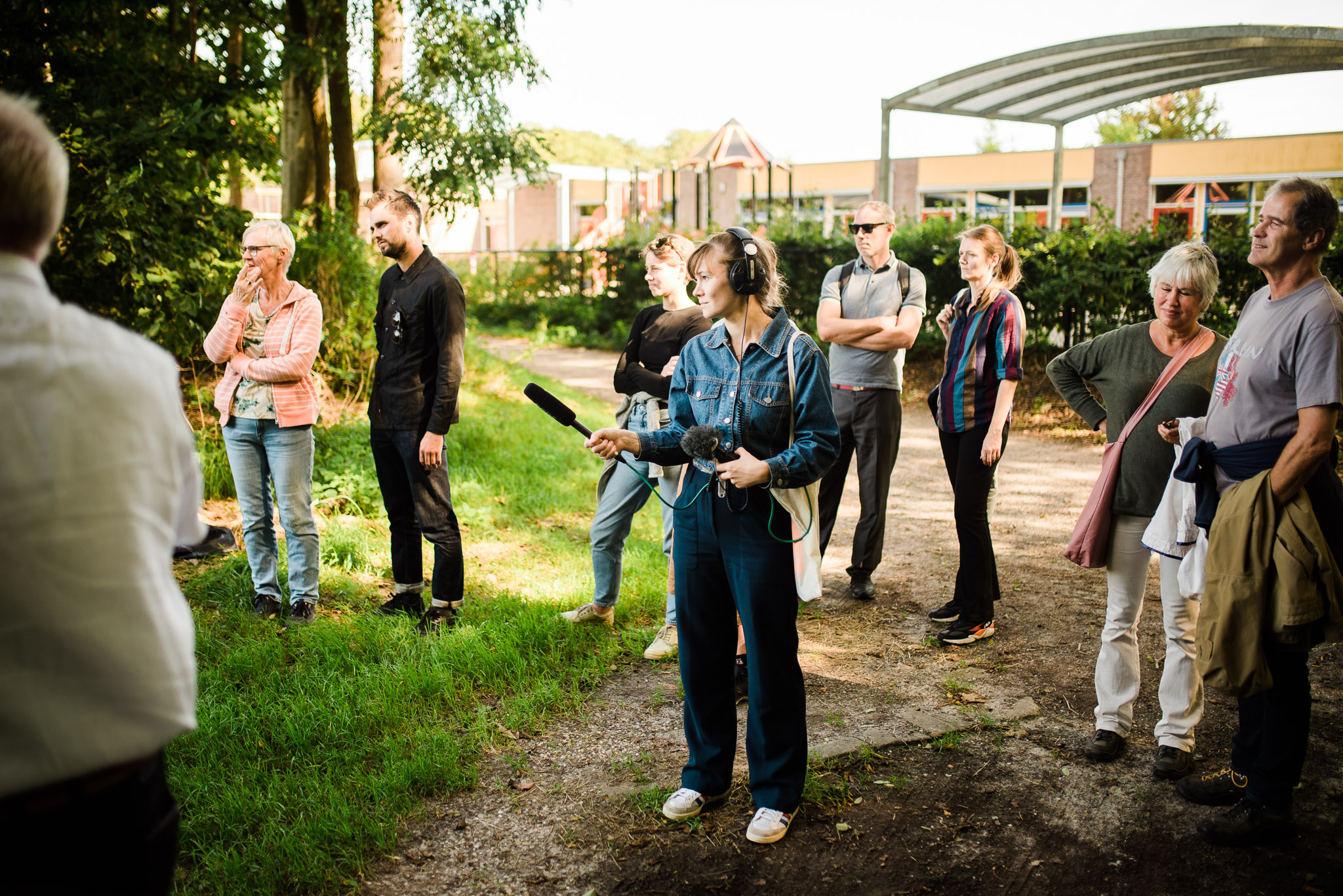 During Langstme, the Triennial of Beetsterzwaag, the members of SYB Circles recorded three short podcasts.Listen to their conversations, site reports and stories about the artists and their projects from Kunsthuis SYB.
Contributors:
Katinka van Gorkum, Josje Hattink, and Liza Voetman.
Production and jingle:
Maud van Maarseveen
Language:
Mostly Dutch + some English
Teaser:

Episode 1: Training in nature & performances in a bus stop (NL+EN)
In this episode you participate (together with Josje Hattink) in a training session of Onkruidenier at the Witte Meer, and you listen to the conversation between Liza Voetman and Sara Postolle, Martijn de Geele and Nicole Kuiper who performed performances in the bus stop during the Triennial. Observations and stories: Katinka van Gorkum.
Episode 2: Verboden bosjes (NL)
With Janne van Gilst
Episode 3: Weten waar je vandaan komt & borduren in de bus (NL)
With Monique Duurvoort and Maarten Bel.