10 till 14 February 2016
Exhibition Art Rotterdam Intersections 2016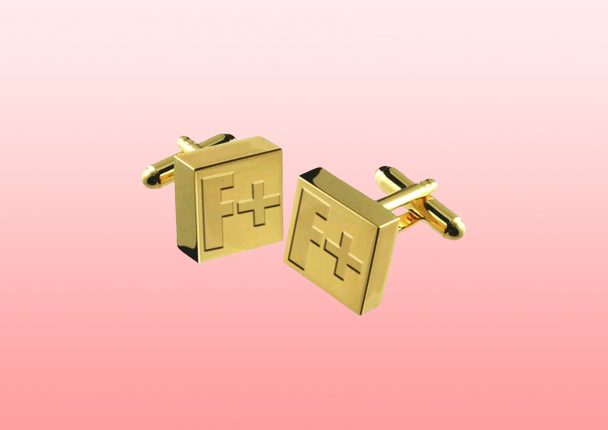 There is no haggling over the price of an artwork at the art fair. What you do see is hands that shake each other enthusiastically, hands that pat people on the back and hands that casually rest on a shoulder during a kiss. And every now and then you might spot a firm handshake that seals a deal. Art fairs are no longer mere opportunities of trade; they have become places for art lovers, artists, curators, galaries and institutes to meet and reunite. The art fair is a place where relations are forged, shaped, reiterated and reinforced with a simple hand gesture.

This hand gesture plays a pivotal role in the four pieces and performance that Kunsthuis SYB presents this year at Art Rotterdam Intersections 2016 in the Van Nelle Factory, entitled Mano y Mano. The title – literally 'hand and hand' – is a corruption of the Spanish expression Mano a Mano, which literally means a scuffle or brawl and figuratively a form of competition. In Mano y Mano, curator and member of SYB's programming committee Vincent van Velsen brings together various artworks that each focus on a communicative function of the hand and its gestures. Artist Semâ Bekirovic explores the energy transfer from hand to object in her video installation The Radiance of Sensible Heat. Machteld Rullens looks at the developments of the anti-apartheid movement ANC through its various, sequential handgestures in her installation Thumbs Up to Clenched Fist. In the photo series Endless Chain, Erica van Loon uses the hand as a measuring unit for the things that surround us. And Aimée Zito Lema presents part of her image archive Untitled (Gestures), a growing collection of photo's from both public and private collections depicting gestures and handgestures. During the Art Fair, the All the Cunning Stunts collective will traverse the economy of the fair, using alternative 'queer currency' and the handshake as a metaphorical economic lubricant with their performance If + Trust.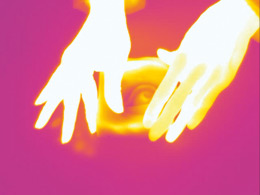 Sema Bekirovic (1977, NL) works with the interplay of being in and out of control. Her work is determined by chance and coincidence; natural principles that have an important impact on our existence.
Sema Bekirovic studied at the Gerrit Rietveld Academie and was artist-in-residence at the Rijksakademie voor Beeldende Kunsten in Amsterdam from 2005 to 2006. She had solo exhibitions in Museum Jan Cuenen in Oss (2013), Diana Stigter in Amsterdam (2011) and The Hayward Gallery in London (2010).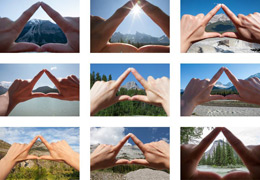 Erica van Loon (1978, NL) looks in an associative manner at links between the physical forms of earth and humans. She uses a framework of patterns, which refers to existing models that we use to identify our surrounding as well as ourselves.
Erica van Loon studied architectural design at the Hogeschool voor de Kunsten Constantijn Huygens in Kampen and visual arts at the Gerrit Rietveld Academy in Amsterdam. From 2005 to 2007 she resided at De Ateliers in Amsterdam and in 2012 she stayed as artist-in-residence at the Banff Centre for the Arts in Canada with a grant from Mondriaan fund.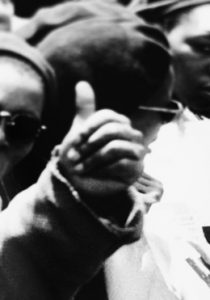 Machteld Rullens' (1988, NL) works shows the beauty and absurdity of everyday life by combining documentary strategies with fictional elements. She draws inspiration from the mundane, which she positions and manipulates in order to question truth and reality.
Machteld Rullens studied at the Royal Academy of Art in The Hague and at the Piet Zwart Institute in Rotterdam. Her works was shown in various national and international group exhibitions, such as in the Sober and Lonely Institute in Johannesburg and the Dürst Britt & Mayhew gallery in The Hague in 2015.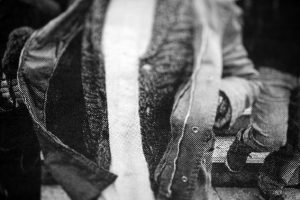 Aimée Zito Lema (1982, NL/ARG) makes most of her work in collaboration with the concerned community. Her work develops from an ongoing interest in working conditions and collective lifestyles.
Aimée Zito Lema studied at the University of the Arts in Buenos Aires and the Gerrit Rietveld Academy in Amsterdam. From 2009 to 2011, she did her Master Artistic Research at the Academy of Visual Arts in The Hague. From 2013 to 2014, she worked on the longterm research project Body at Work by Casco, office for art design and theory in Utrecht. In 2014, she was a guest lecture at the ArtEZ in Arnhem. Currently, Zito Lema works as artist-in-residence at the Rijksakademie van beeldende kunst in Amsterdam.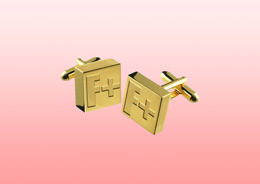 All the Cunning Stunts is a collaboration between the Aotearoa (New Zealand) born artists Liz Allan, Clare Noonan, Rachel O'Neill en Marnie Slater. Since 2010, they make sculptures, texts and performances.