28 July 2019
Presentation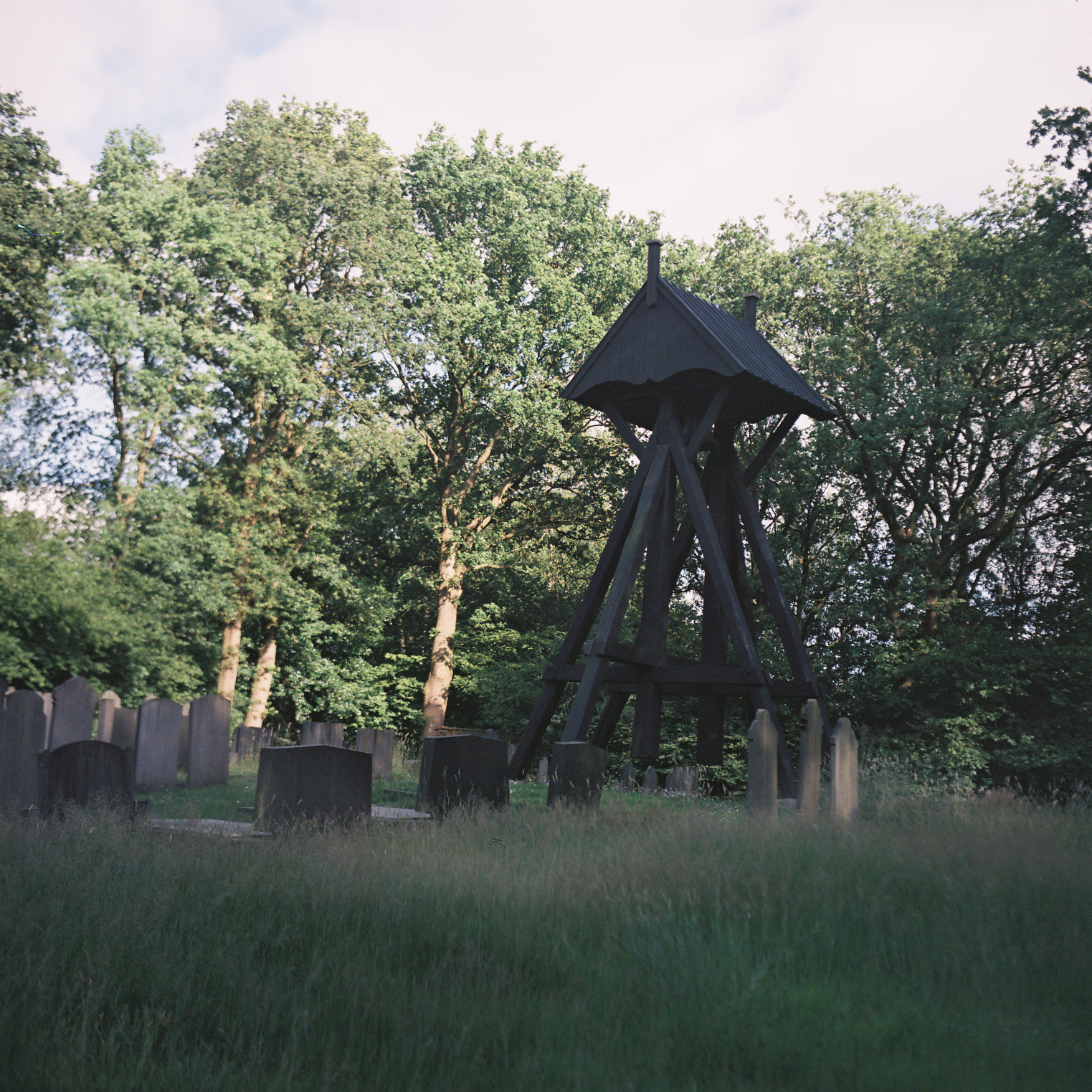 We are pleased to invite you to the presentation of Old House Noises (the Sleeper, the Dreamer and the Guard), a publication-in by Ash Kilmartin. Her 6-week residency at SYB will be concluded on the 28th of July, with a reading of her work accompanied by the Groningen Vocal Exploration Choir, and a conversation with Vanessa van 't Hoogt. In her research, she connects Frisian Klokkenstoelen (bell towers) with her ongoing interest in sound, voice and medieval allegory.
Date: Sunday, 28 July 2019
Time: 3 – 6pm
Location: Kunsthuis SYB, Hoofdstraat 70, Beetsterzwaag
Ash Kilmartin (1986) was born in New Zealand, and received her BA in Fine Arts at the Elam School of Fine Arts, University of Auckland in 2009. From 2015 to 2017 she studied at the Piet Zwart Institute in Rotterdam, where she received her MFA. Her work consists of installations and performances, and collaborative soundworks, radio-shows and publications. Ash Kilmartin lives and works in Rotterdam.
Kilmartin's project at Kunsthuis SYB is part of her research project The Allegory of the Listening Demon, for which she received a Research and Development grant from CBK Rotterdam. This residency is supported by the Mondriaan Fund, and couldn't be a success without Kunsthuis SYB's volunteers.