6 November 2013 till 6 January 2014
Tom Kok, Priscila Fernandes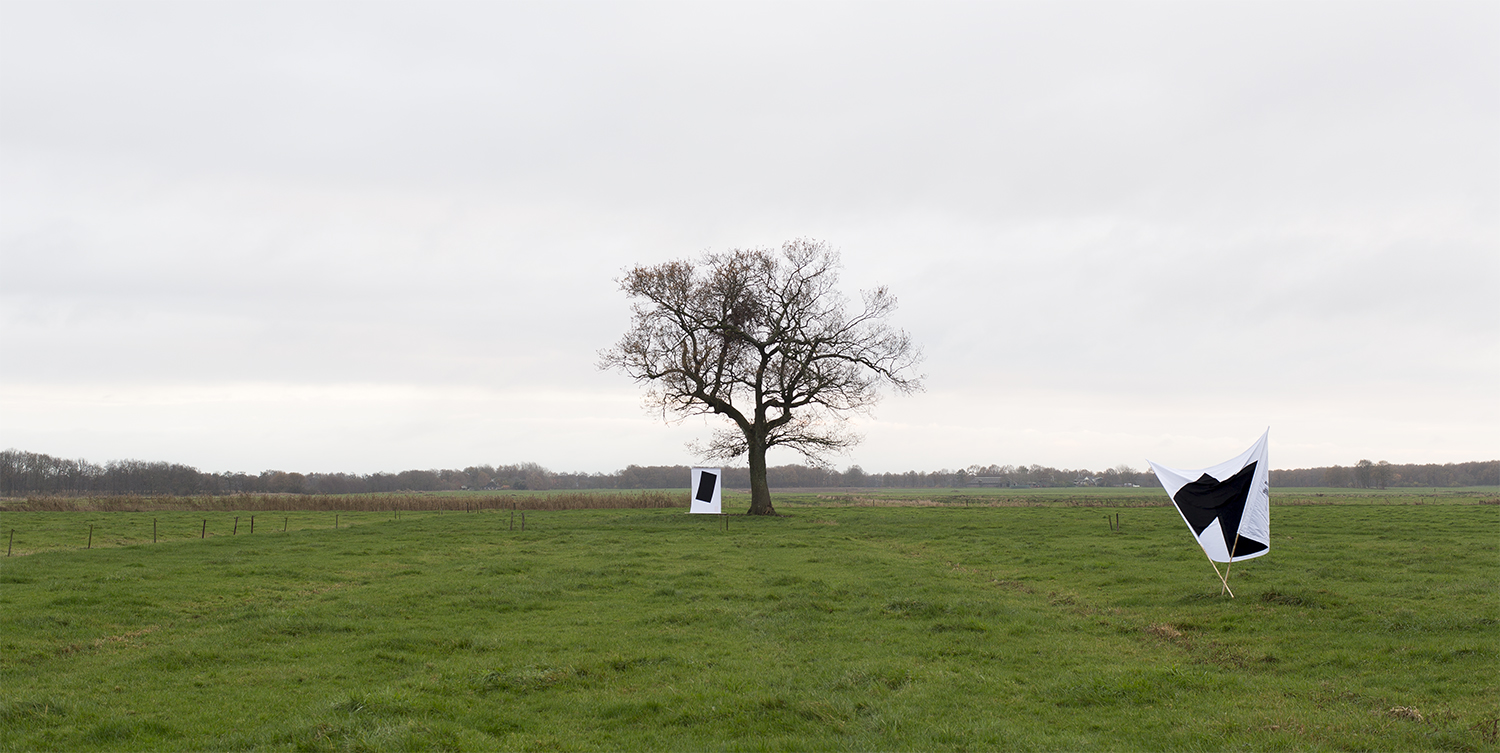 What actually is knowledge and how does it come to be? The work of Tom Kok (NL, 1987) arises out of a discourse concerning these epistemological questions. They are questions that have occupied scientists and philosophers from the very outset. The result is a collection of theories: theories that have changed the face of science for ever, as well as wild and obscure theories which we have more or less forgotten. Some theories are characterised by their enchanting simplicity, while others are as closed as an oyster. Kok incorporates these various theories in installations, performances and videos creating artworks which in their clear aesthetic suggest a knowledge that is never fully divulged. Kok's work invites the visitor to study and think with the only purpose being to study our thought in all its complexity, yet also in its banality; with just as many brilliant insights as unexpected gags.
In 'Pumping Intuition' Kok will take the thought experiment that illustrates the theory as a starting point. Kok is fascinated by the manner in which a thought experiment is able to expose the core of a complex scientific problem in a simple, everyday situation. An example of this is 'The Chinese Room' thought experiment conducted by the philosopher John Searle. Searle places an Englishman who speaks no Chinese whatsoever in a closed room. The room has two hatches. The first hatch  repeatedly dispenses a sheet with questions written in Chinese. The test person has a set of rules at his disposal allowing him to connect the Chinese characters so that he can formulate an answer without knowing the meaning. After answering he sends the sheet back into the outside world through the second hatch. Would you now, Searle wonders, after some time has passed be able to say that the test person speaks Chinese? The intuitive answer is: no. No, because he simply connects characters without actually being aware of what it is he is writing.
During his residency at Kunsthuis, Kok wishes to carry out 'The Chinese Room' and other classic thought experiments within the physical space. By experimenting with other test persons, spaces and props, he allows the confusing material world to gradually push through into the pure world of the thought experiment, creating room for coincidence, humour, absurdity and counter-argument. Stemming from a shared interest in remarkable scientific experiments, forgotten paradigms and epistemological problems, Kok has invited the Portuguese artist, Priscila Fernandes to collaborate with him during part of the residency period. In addition, Kok will organise several lectures and screenings around specific issues. The programme will be announced on the website of Kunsthuis SYB in due course.
Tom Kok (NL, 1987) currently lives and works in Utrecht. He studied at the HKU and at the Piet Zwart Institute. Kok has participated in various group exhibitions in The Netherlands, Belgium and Germany. Furthermore, his work could be seen in  various solo exhibitions at NP3 (Groningen) and Gallery Fortlaan 17 (Ghent), among others. He also collaborates with Jan Willem Deiman (Kok & Deiman) on a regular basis.