3 May till 19 June 2019
Residency Seán Hannan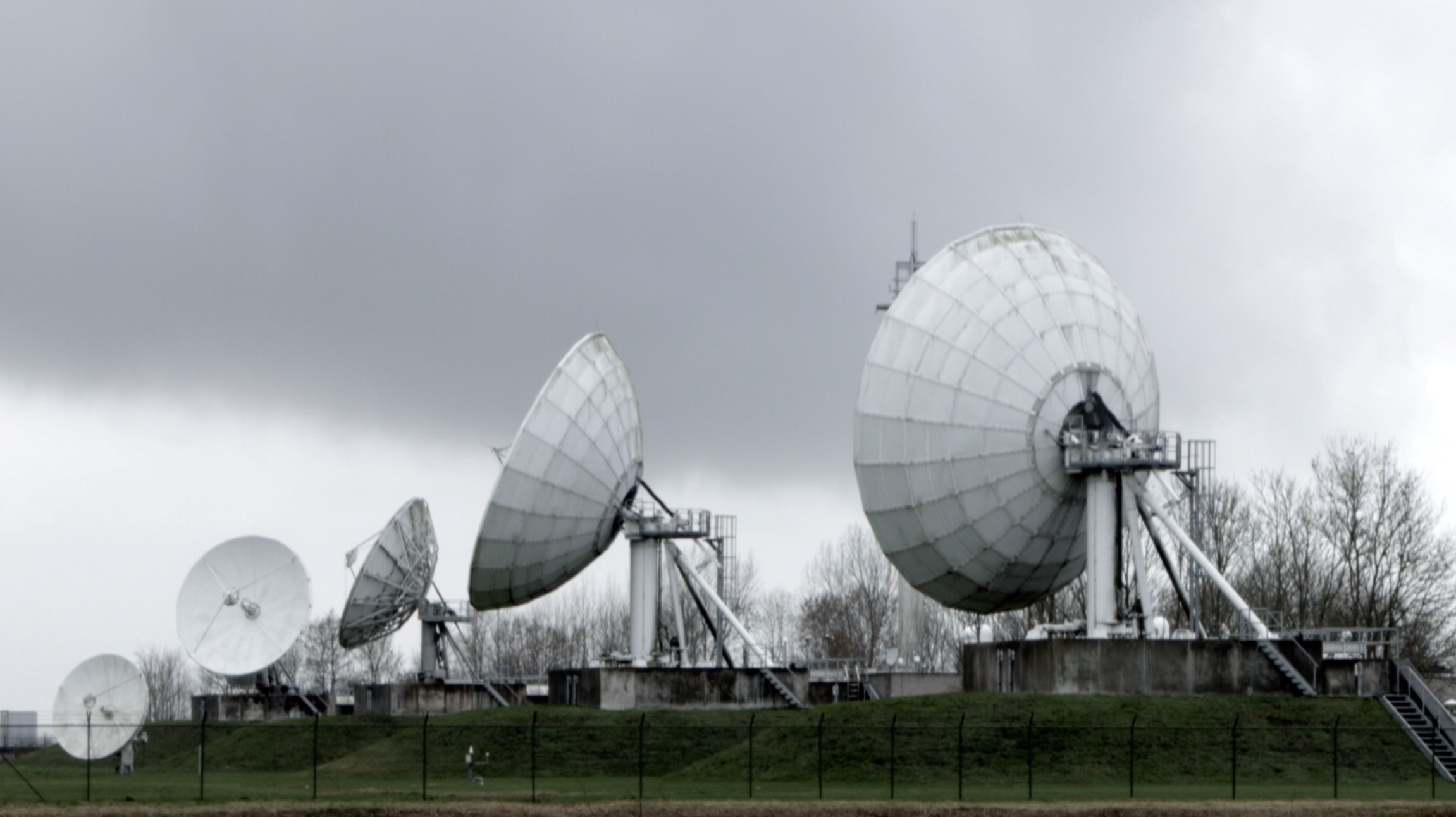 In May and June, Kunsthuis SYB welcomes Dutch/Irish artist Seán Hannan. He will delve into the controversial 17th diplomat, historian, and publicist Lieuwe van Aitzema, who has been branded a spy and a traitor by many historians.
On 16 March 2016, just a month before the American elections, WikiLeaks made available thousands of confidential emails from and to Hillary Clinton's private email address. Julian Assange's was in the possession of these emails for quite some time. Yet, he only released them at this carefully selected moment where it would have the most impact on the elections, giving a substantial advantage to Trump. The rest is history.
Leaking sensitive information to influence power relations//the balance of power is a strategy as old as time. What changed is the scale at which it happens and the speed with which geopolitical relations shift as a results of these interventions. The risk of confidential information send through popular communication channels such as email or WhatsApp being intercepted is bigger than ever.
By utilising the vulnerability of digital communication, is Assange a hero of the free speech movement, or an ordinary saboteur? In whose interest did WikiLeaks act? These contemporary questions echo questions first raised over 150 years ago about the life of the controversial Dutch diplomat, historian, and publicist Lieuwe van Aitzema (Dokkum, 1600 – Den Haag, 1669).
In the eyes of many historians, Van Aitzema is seen as a spy and a traitor. Though, by others he is seen as a zealous defender of the Republic of the Seven United Netherlands. The fact is that Van Aitzema passed on sensitive state documents to Oliver Cromwell, giving England a strategic advantage over his homeland during the First and Second Anglo-Dutch War. Van Aitzema himself played a large role in sowing division among historians. As a libertarian, he called for absolute individual freedom, while his book Saken van Staet en Oorlogh (1669-1672) places the Republic's interests above the individuals. Van Aitzema is therefore the embodiment of the friction that characterises our current time in which we ask government to defend and protect us but are not willing to sacrifice our personal freedom in the process.
Thus, the Dutch/Irish artist Seán Hannan (1986) decided to dedicate his residency at Kunsthuis SYB to the most controversial diplomats in Dutch history. For six weeks, Hannan studies books and document by and concerning Lieuwe van Aitzema, and through that lens revisits contemporary issues of conflict between state and individual interests, on the role played by spies or whistleblowers, and the changing ways in which we distribute, share, and consume information. Seán Hannan mostly uses Van Aitzema's scrawled thoughts found in the borders of his manuscripts.
Seán Hannan
Hannan's work is driven by a never-ending curiosity about the invisible and mysterious. In search of leaked documents, whistleblower's testimonies, and conspiracy theories, Hannan roams the domains of computer hackers, political influencers and agitators. The informational gems he finds are used as source materials for his projects, through which Hannan explores how alternative, speculative sources of information, such as fake news and amateur journalism, affect our emotional well being. His work embraces the infinite, murky stream of online information in all its complexity and intricacy, and creates a world where truth and fiction are now no longer at odds with one another, and where doubt always trumps certainty.
Saken van Staet en Oorlogh is made possible by financial support of the Mondriaan Fund, Municipality of Opsterland, Province of Fryslân, and the Willem and Roos Derks Fund (Prins Bernhard Cultuurfonds).
During Seán Hannan's residency, Kunsthuis SYB is open on Saturdays and Sundays from 13:00-17:00.