1 May till 12 June 2016
Residency Jason Hendrik Hansma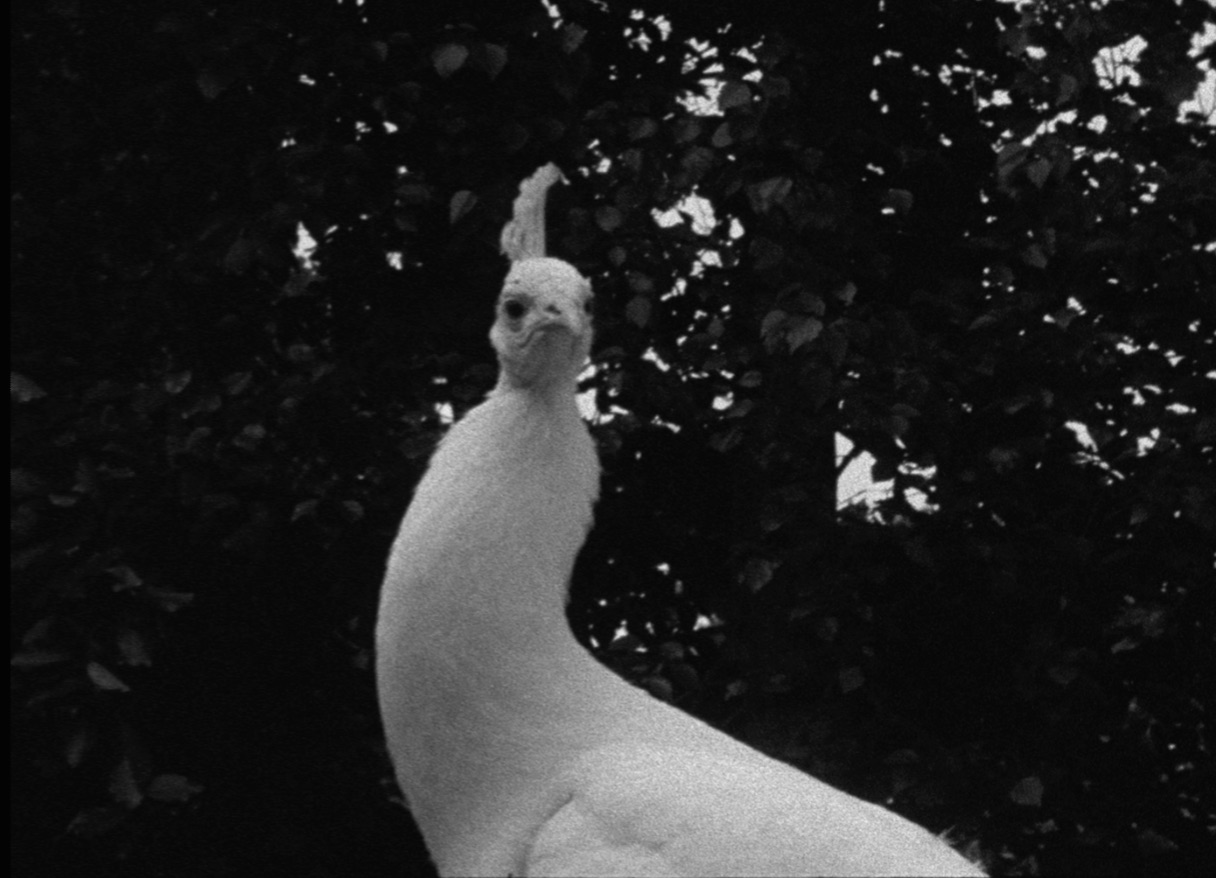 Before you, on the ground, lies a thing. Before me, on the ground, lies the same thing. We see, feel and think differently when we look at this thing, but we are in agreement that it's there: in and for itself. In the interaction with that thing that lies before our feet, we discover something that returns our gaze, something autonomous that exists outside of us. The thing reverses roles and looks at us.
The Australian-Dutch artist Jason Hendrik Hansma is fascinated by the interaction between us and the things surrounding us. In his work he plays with the shifting, intangible meaning of the world around us. Animals, plants, things; they turn away, mirror, silence, conceal or reveal themselves. They penetrate our ears and our nose and blend with the other things that we can see or almost feel with the tips of our fingers. The things seem to play with our continual urge to create a story, a story in which we are pivotal and everything else is dependent on us.
During his stay in Kunsthuis SYB, Hansma will work on a new 16 mm film in which he questions the Dutch idea of  "nature". Hansma is inspired by the work of the philosophers, logicians and confirmed environmental activists, Richard Sylvan and Val Plumwood. A philosopher couple that advocated a radical change in our thinking, throwing man as the centre of existence overboard and placing him back as an equal in a democratic network of plants, things and animals, in which each element equally desires to survive. At the same time, in collaboration with the village church in Beetsterzwaag, Hansma explores the mysterious relationship between man and religious objects that have acquired a certain cultural autonomy, such as the pulpit, the pew, and the church window. In both projects, Hansma deepens his research on the Japanese notion of Mono no aware, i.e. "the pathos of things" or "a sensitivity to ephemera". Mono no aware is the awareness of the transience of things that is paired with a certain melancholy, a realisation that this 'fleeting' is a state of being which underlies our existence.
Jason Hendrik Hansma (1988) lives and works in Rotterdam. He studied at the John Curtin University and the École Nationale Supérieure D'art de Dijon (BFA) in Perth (Australia) and Dijon (France); at the Piet Zwart Institute in Rotterdam (MA); and was a participant at the Jan van Eyck Academie with a grant from the Mondriaan Fund.