7 November till 22 December 2016
Residency Feiko Beckers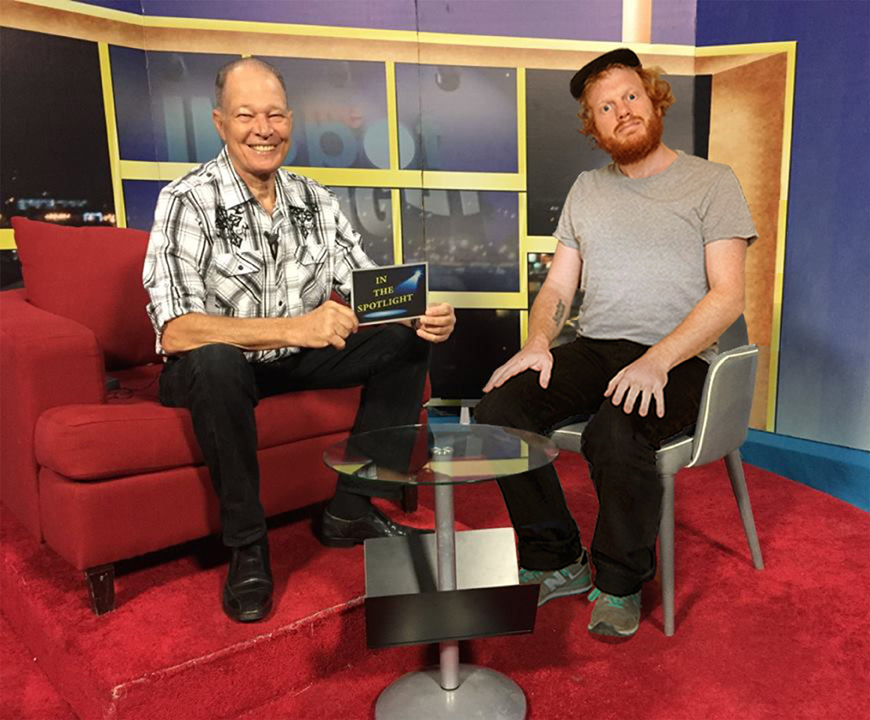 It is 1838. Gustave Flaubert lets the simple transcribers François Bouvard and Juste Pécuchet leave Paris with a large bag of money. The two men purchase a country estate in a remote village, their base d'operation parfait! Here in total isolation, the office clerks are able to fully indulge their intellectual ambitions in the most diverse scientific and pseudo-scientific theories, in search of great glory. Their experiments, however, end up as total failures: their melons taste like pumpkins, their distillery explodes, their self-medication makes them sick, and their humanistic theories are ridiculous. But things only really begin to go wrong once the pair brings a farmer's daughter suffering from the whooping cough to the brink of death with their self-developed formula.
Bouvard and Pécuchet is dripping with Flaubert's disdain for grand plans and for what the German art critic Jan Verwoert calls "extreme complexity reduction", i.e. the inclination to make life more bearable and clearer by simplifying it to the extreme. There is, however, one component that gets in the way of these grand plans and extreme simplification and causes them to fail in the end, and that is the other.
The failures, the accident, and the embarrassing situations that arise in the interaction with the other, are central in the work of Feiko Beckers. In his videos and performances, he tries to get a grip on situations from his own personal life. Situations in which friends or family members often play an important role. For instance, in Slow and gradual (2012) he searches for a way to say goodbye to a friend who is permanently moving back to Taiwan, while in the performance No chance of success whatsoever (2012) he tries to deal with the shame he feels for his father. These and other questions in Beckers' work surface in the gaping hole between that which man wants and that which the world has to offer and grants him. His performances and videos border on the absurd and flirt with slapstick, while the recognisability of the themes inevitably makes us think of the gap between desire and reality in our own relationships.

In Kunsthuis SYB, Feiko Beckers re-enacts a contemporary version of Bouvard and Pécuchet in the rural setting of Beetsterzwaag, devoting his time to constructing theories and strategies to deal with the everyday and less everyday trials of life. Yet in contrast to Flaubert's poor souls, Beckers however does want to open up his laboratory to the other. Beckers invites friends, family and fellow artists to pull at the loose ends of his theories, to make havoc of his strategies, and to question his findings. This discussion with the other will ultimately form the basis for a series of short videos that will be shown in Kunsthuis SYB at the end of the residency.

Feiko Beckers (NL, Witmarsum, 1983) lives and works in Brussels. He studied at the Minerva Art Academy in Groningen and at the Californian College of the Arts in San Francisco, and was a resident for two years at the Rijksakademie van Beeldende Kunsten in Amsterdam (2010-2011). In 2015, his work was shown in two solo exhibitions: Where everything is safe and sound at Jeanine Hofland in Amsterdam and A conversation is a risk to lose your own opinion in Le CAP, Lyon (FR).