News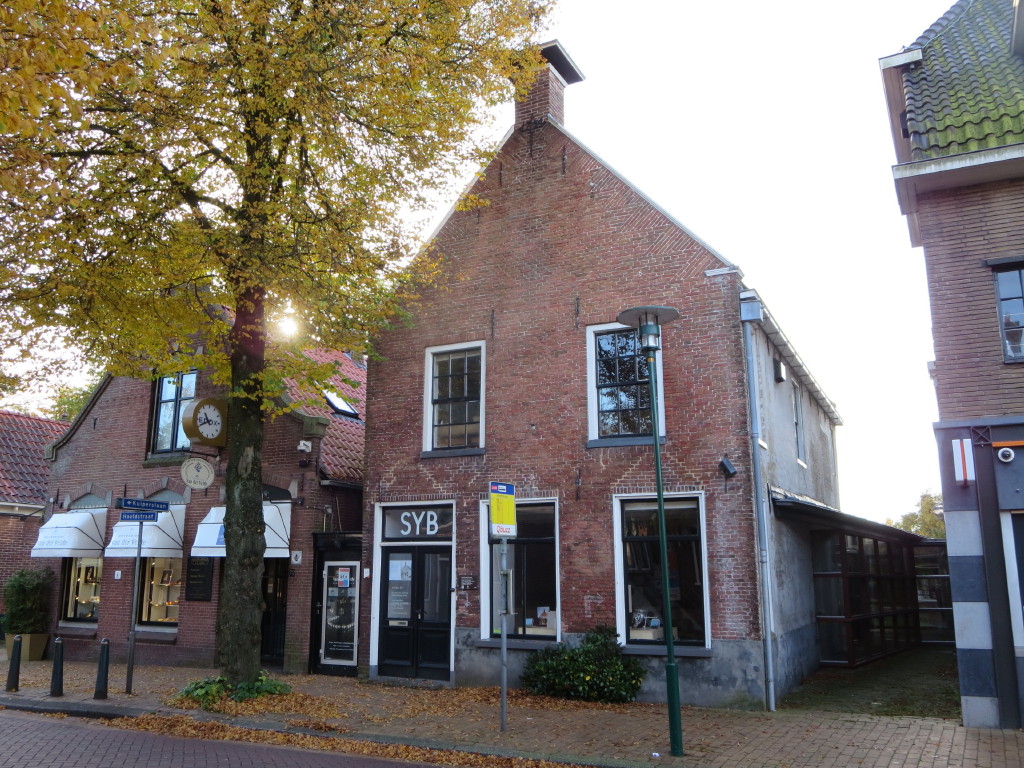 Kunsthuis SYB is thrilled to receive structural funding from the province of Fryslan for the next four years. Kunsthuis SYB is awarded € 30,000 a year (2021 – 2024) for a programme of residencies, exhibitions and events, which emphasizes talent development and a series of new Frisian and (inter)national collaborations. The proposal was assessed by an independent committee.
From the advisory report: "Kunsthuis SYB, with its distinctive talent development program, exhibitions and other activities, makes a good contribution to the contemporary visual arts in Friesland and the North."
The four-year funding infrastructure for museums and art organisations is new for Friesland. It stems from the policy document Nij Poadium 2021- 2024 which was adopted in 2019. The plan contains the Frisian ambitions for arts, culture, language, education and heritage.