28 t/m 28 juni 2015
Yeb Wiersma, Miek Zwamborn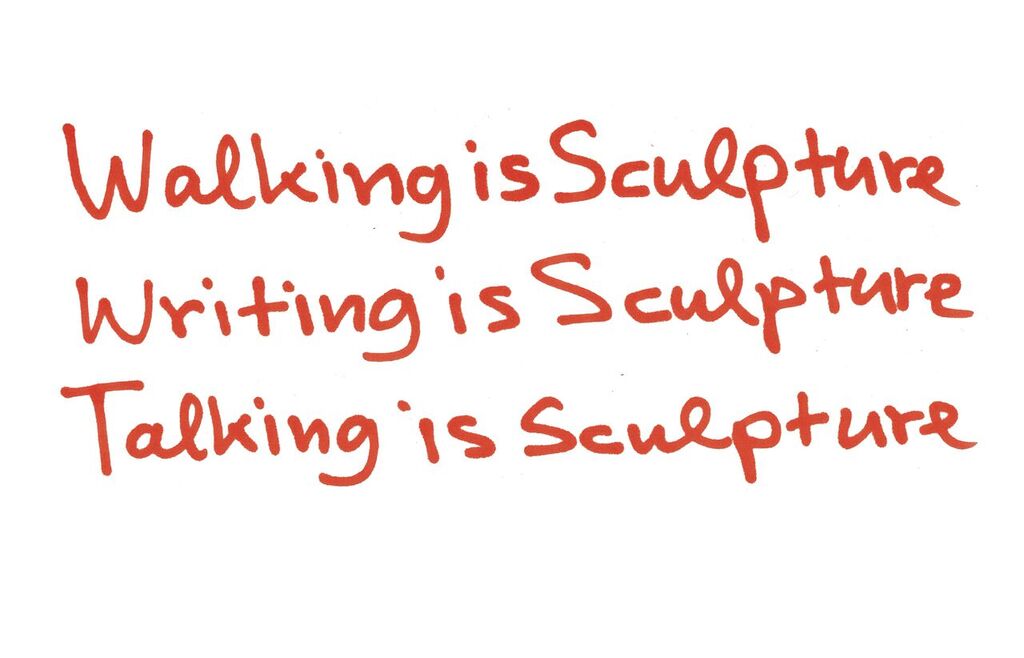 WANDELING II: No Solid Ground..
Am I the walker, the path and the landscape combined?
Besmet met een fascinatie voor wandelen en voor de "special effects" van de natuur, zullen Miek Zwamborn (beeldend kunstenaar, schrijver en dichter) en Yeb Wiersma (beeldend kunstenaar) zwerven langs de kwelders van Ferwert, Friesland. Onderweg zullen de gidsen de verbeelding aanjagen door middel van verschillende interventies en door het tonen van en voorlezen uit hun eclectische verzameling wonderlijke verwijzingen met betrekking tot dit bijzondere landschap.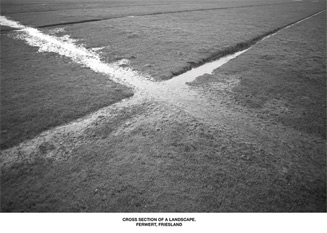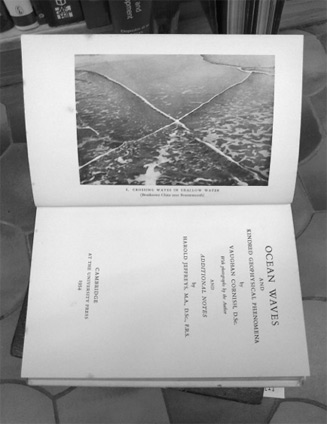 13.00 – 15.00: Warming-up with Louwrien Wijers (No Solid Ground) and Egon Hanfstingl (Blissful Peace Soup)
15.00 – 19.00: Walk along the marshlands with mudflat guide Rob Schmutzler and intermezzo by artist Rutger Emmelkamp (On Swarming)
Deze wandeling komt tot stand i.s.m. Green Art Lab Alliance (GALA) & Jan van Eyck Academie; kunstenaar Louwrien Wijers en Kunsthuis SYB