27 till 28 June 2020
Laurent-David Garnier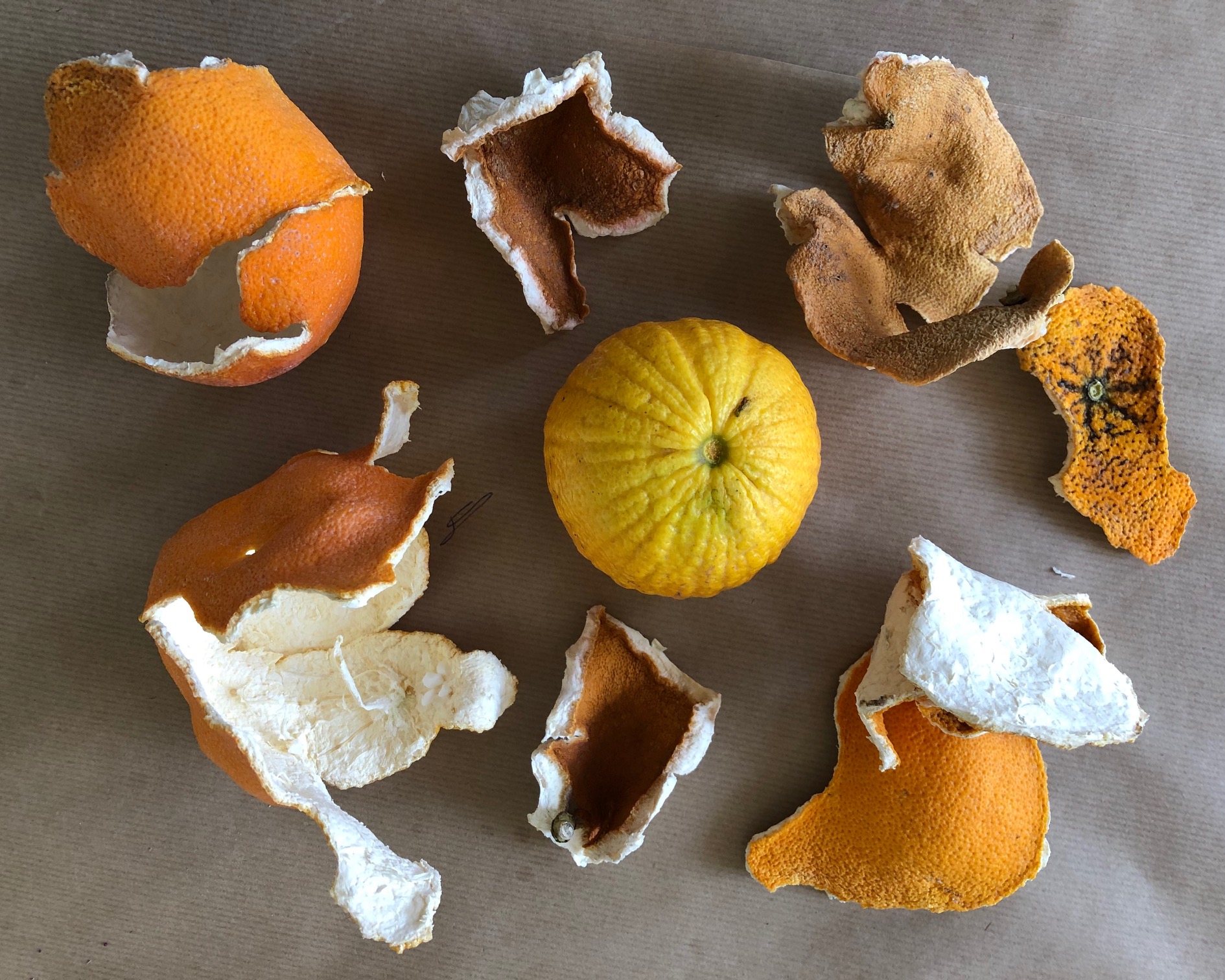 We kindly invite you to attend a presentation by Laurent-David Garnier in Kunsthuis SYB.
Preview: saturday 27 june, 13:00 – 17:00 hours
Final presentation: Sunday 28 June, from 15:00 hours
In his project USITATISSIMUMISSITATISU, which he developed during his residency at Kunsthuis SYB, Garnier dealt with two plants, Buddha's hand (a kind of citrus fruit) and flax (a plant common in Northern Europe, from which linen is made). Garnier used the most important material of these plants, cellulose, to develop new sculptures. During the final presentation he talks about his residency, after which Josje Hattink (SYB Circles) interviews him about the work he made in SYB.
RSVP by sending an e-mail to info@kunsthuissyb.nl
Read more about this project here