26 June till 30 July 2023
Residency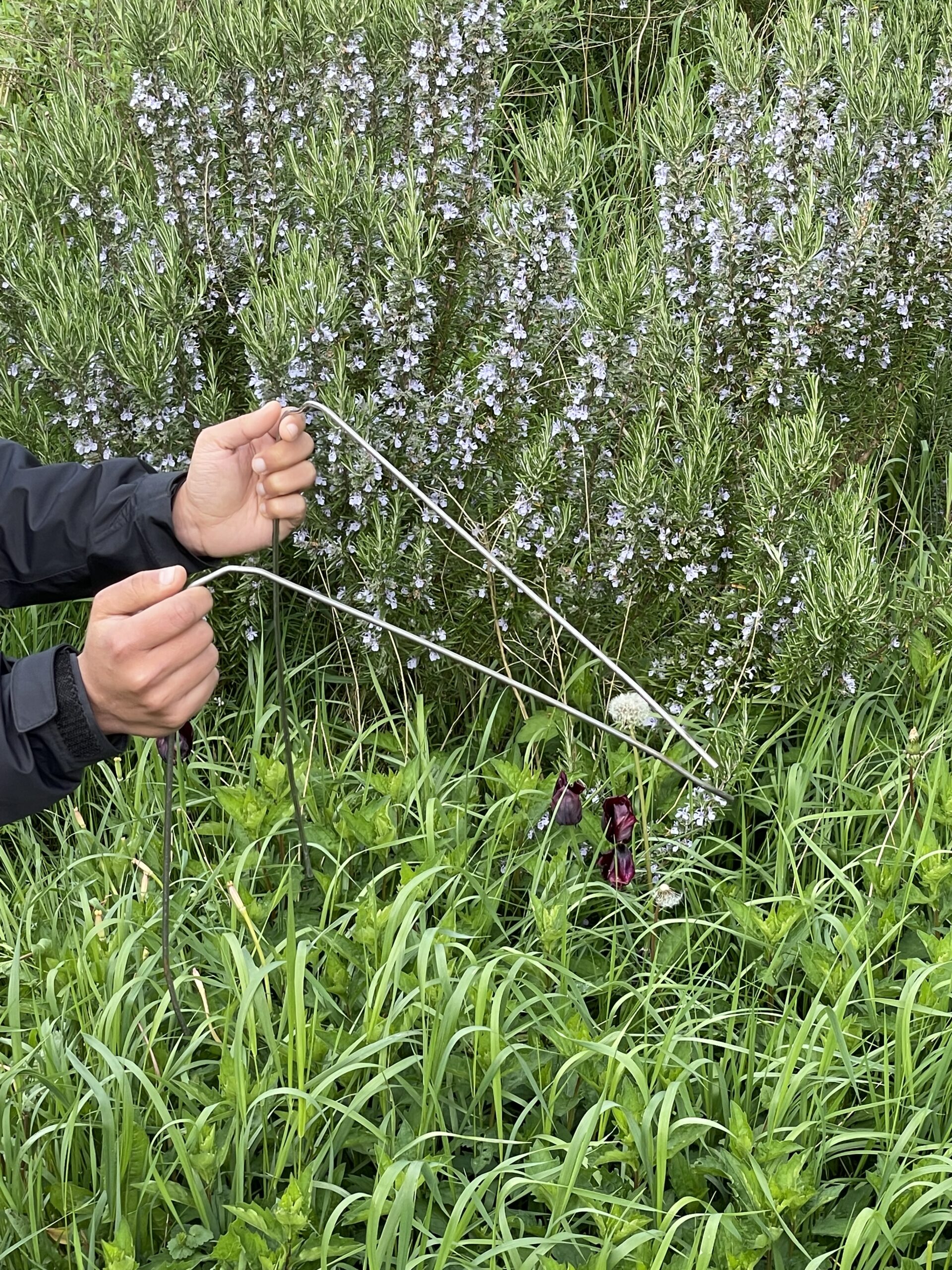 From June 26 to July 30, 2023, Olivia D'Cruz (1996) is a guest artist-in-residency at Kunsthuis SYB for her research project Water Witching: A Research on Landscape and Fiction.
Olivia D'Cruz is a Groningen based artist and filmmaker from Goa, India. She graduated in illustration and animation at Academy Minerva in 2020. Inspired by ecofeminism and the environmental humanities, her work focuses on gathering stories from the more-than-human world. She is interested in the structures that make encounters between landscapes, humans and other animals possible or impossible.
She regularly develops art workshops for children and places great importance on collaboration and intergenerational relationships within her artistic practice.