21 January 2023
Collaboration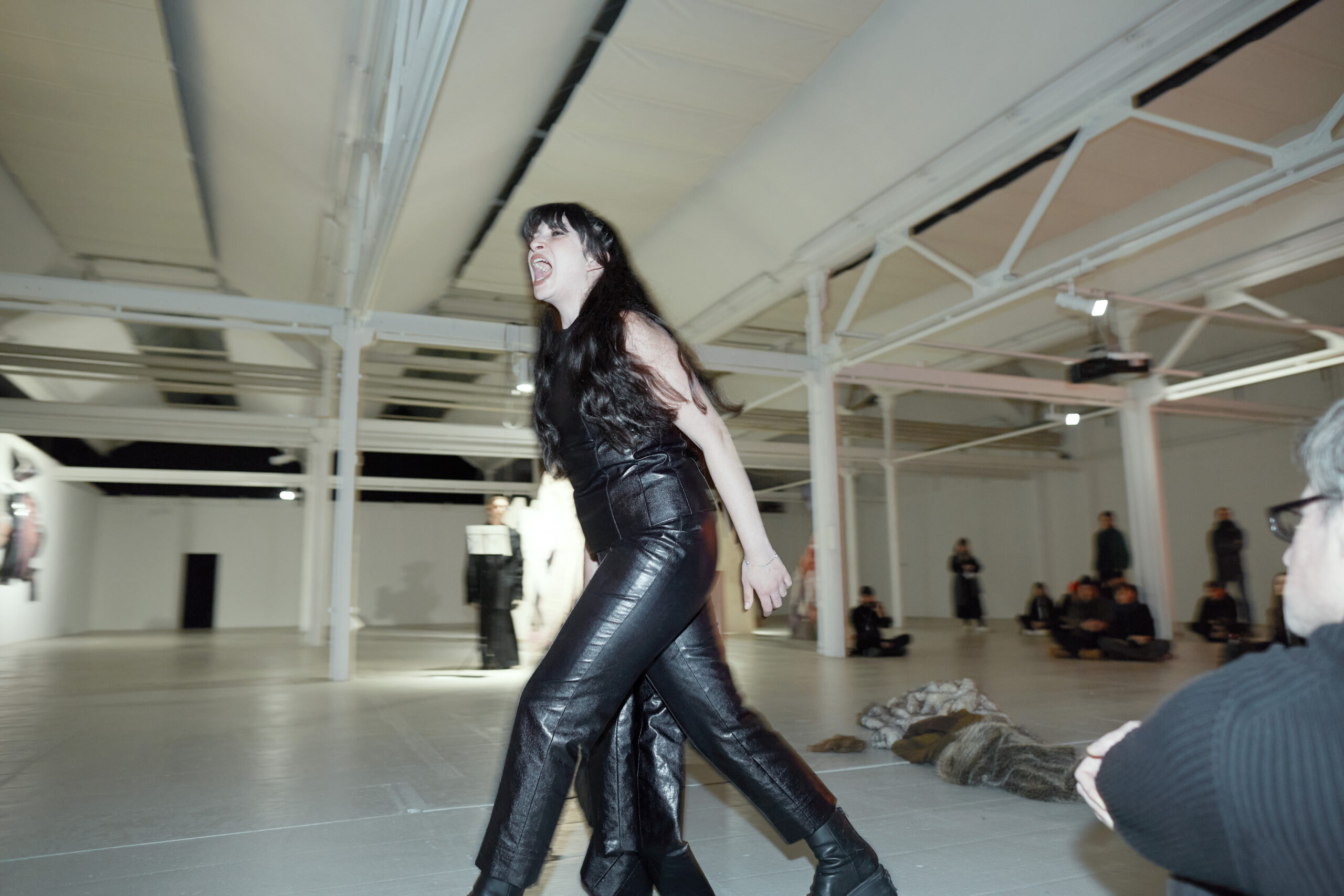 Kunsthuis SYB starts 2023 with a collaboration with the Fries Museum in Leeuwarden.
The collaboration came about as part of the Art Talk program around the exhibition you used to fly, go everywhere and wake up those who are asleep by Kosovar artist Petrit Halilaj (1986).
At the invitation of the museum, Kunsthuis SYB programmed the performance No Space by artist Selma Selman. Selma is a resident at the Rijksacademie voor Beeldende Kunst in Amsterdam. She graduated from Syracuse University with a Master of Fine Arts in Transmedia, Visual and Performing Arts. Her artwork embodies the battle in her own life, as well as that of her community.
You are cordially invited to attend the art talk. Please sign up at this link.
Art Talk and performance
Date: Saturday, January 21, 2023
Time: 15:30 – 19:00 hours
Location: Fries Museum, Leeuwarden
Costs: €5, students free