10 September 2023
Presentation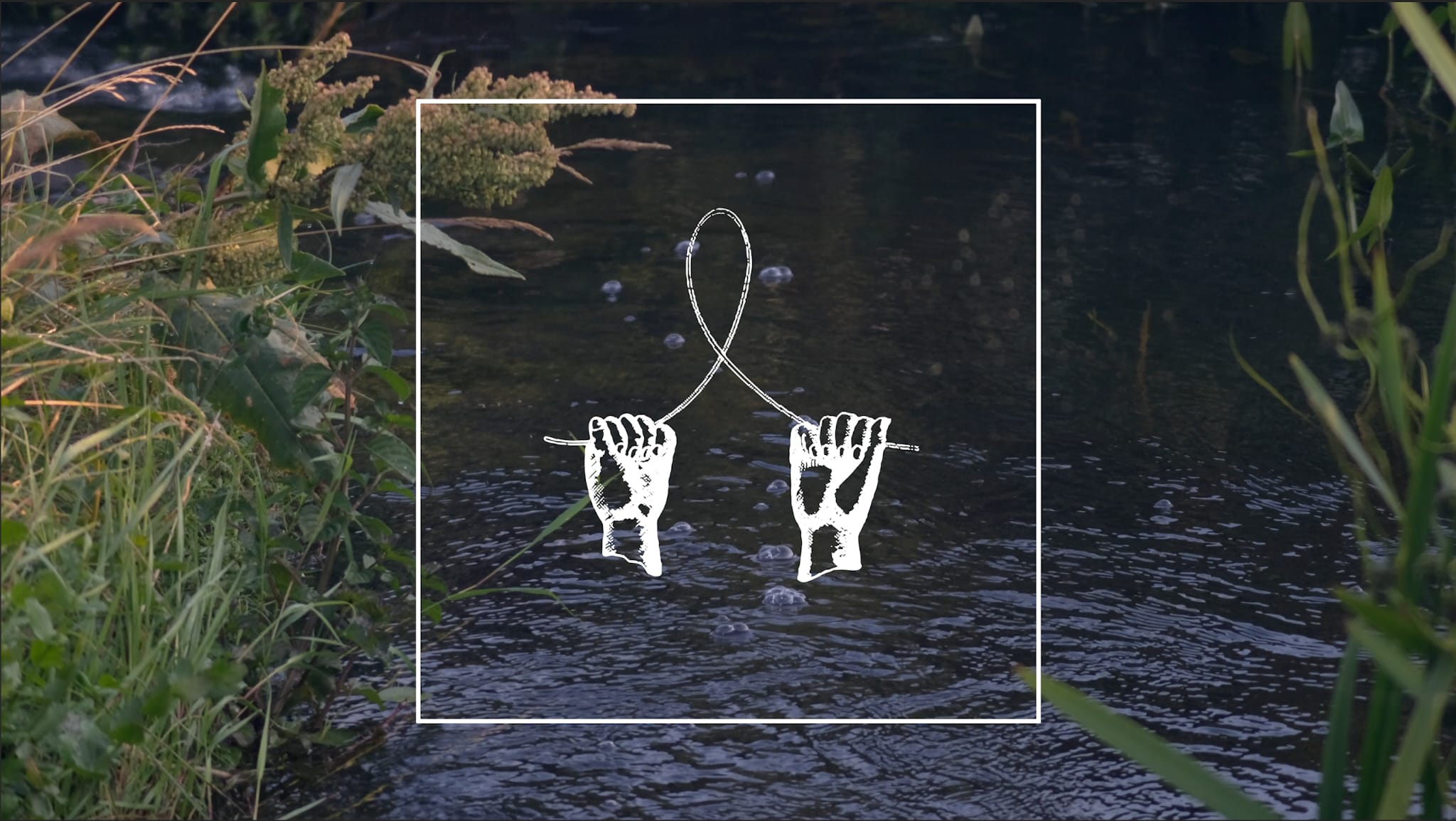 Kunsthuis SYB warmly invites you to Water Witching: Performative Walk, a presentation by Olivia D'Cruz concluding her residency, on Sunday, September 10 at 14:00.
From June 26th to July 30th Olivia was in residence at Kunsthuis SYB where she worked on a project Water Witching: A Research on Landscape and Fiction about the relationships between people, non-humans and water in Beetsterzwaag. During her residency she reflected on how water can be imagined as a site of 'terraforming' and control and on how water is increasingly disconnected from a sense of place. She artistically explored the role of water in the landscape around Beetsterzwaag through conversations with local residents and encounters with the nearby river and peat bog.
During the presentation on Sunday, September 10, Olivia shares her research and experiments. The afternoon begins with a conversation between Olivia and director Arnisa Zeqo. Afterwards, the participants are invited to take part in a performative walk towards the river Alddjip. The participants are given water witching and other observational tools, such as binoculars or magnifying glass to engage with.
The walk is evocative of Olivia's research at SYB and of her new work in progress, a film that the artist is currently developing. The new film is an attempt to study water in its local context through the lives and industries that are closely connected to it. The presentation ends with a drink at SYB.
If you cannot join the performative walk, you are welcome for a closing drink at Kunsthuis SYB from 16:15.
Please RSVP for the presentation on Sunday September, 10 via this link.
We look forward to welcoming you at SYB.
Program Sunday September, 10
14:00 Walk-in
14:15 Introduction
14:45 Begin walk
16:15 Return and final drinks
17:00 End
Practical information:
The route of the walk is along a walking trail. Walking shoes are not required. For more information on accessibility, contact info@kunsthuissyb.nl