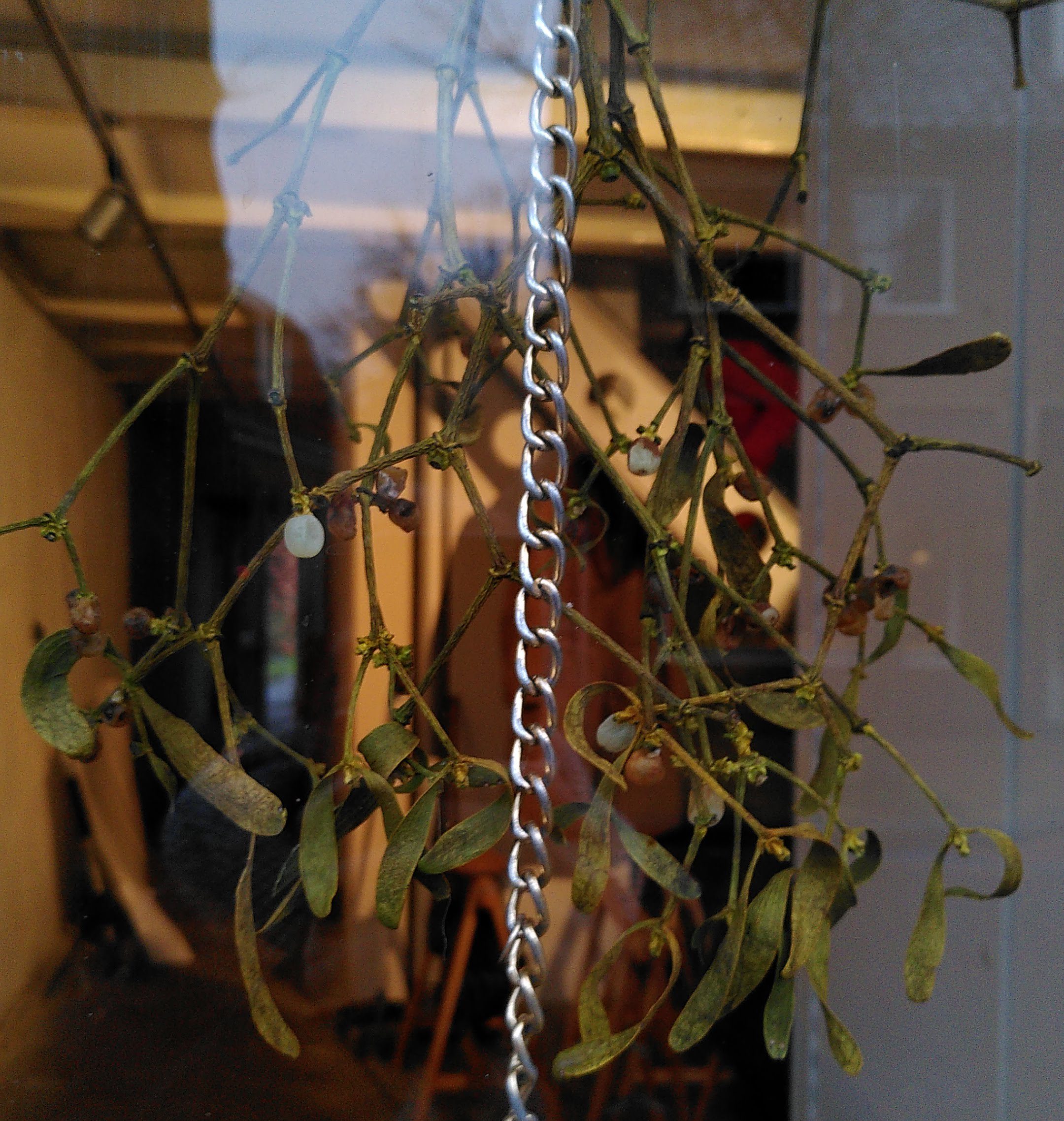 Thank you for your support and commitment and we wish you happy holidays and a good and healthy 2021!
We look back on a year in which our guest artists made the most of their stay in our residency, in spite of this year's complicated circumstances. Here, you can read, listen and watch the contributions that our SYB Circles members have made about these projects.
We also received disappointing news in September – many of our plans for the coming years cannot be realized. We are facing a difficult and very austere year, but are glad to be able to welcome the artists we selected for 2021, partly thanks to the structural support of the Province of Fryslân.
We hope to see you again in 2021!