SYB CIRCLES 2020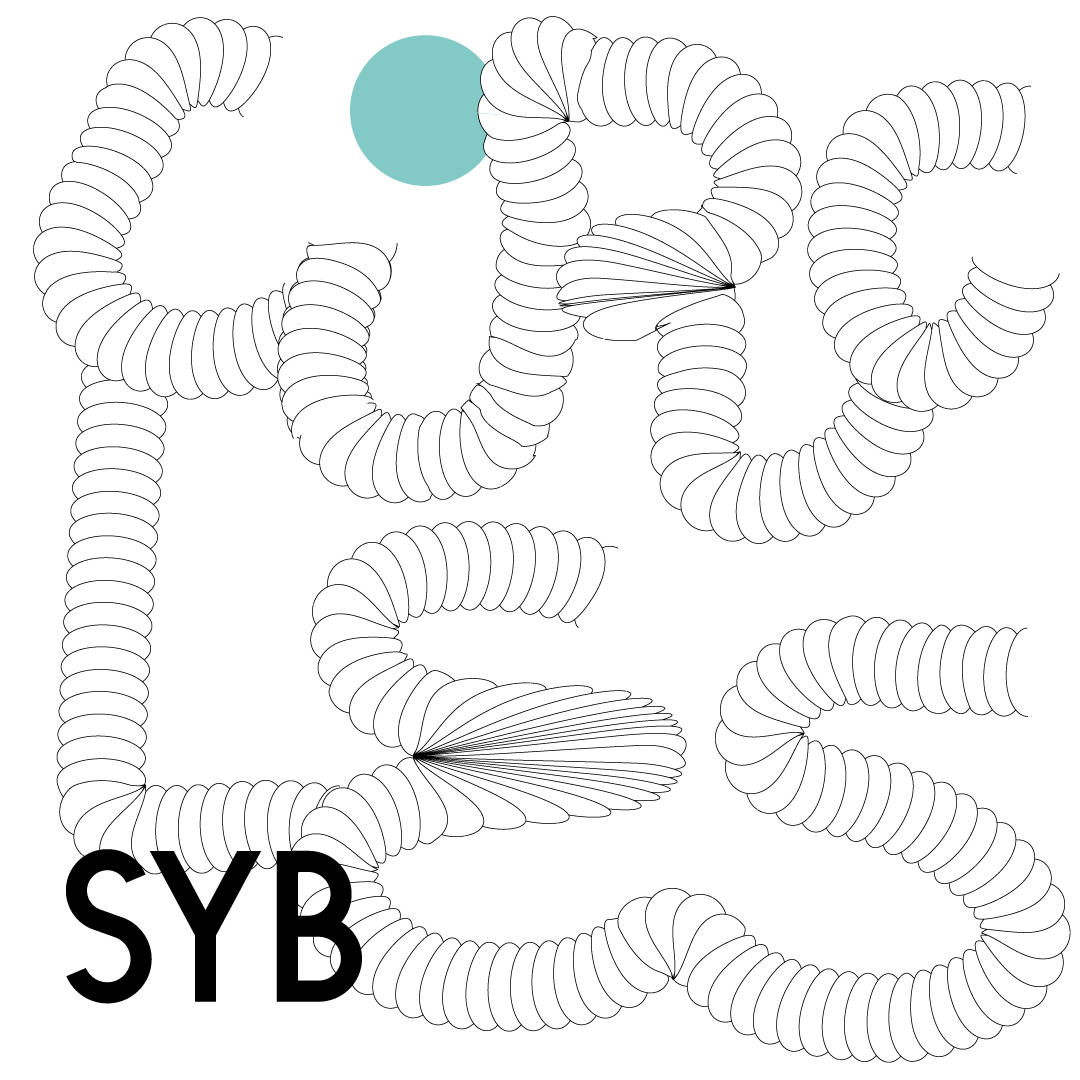 We have collected this year's SYB Circles contributions by Liza Voetman, Anna-Rosja Haveman, and Josje Hattink for you to listen to en read. We have also included a link to watch Sissel Marie Tonn's final presentation, for which she spoke with Josine Sibum Siderius.

Petra Ponte explored the work and life of painter Nola Hatterman (1899 – 1984) and freedom fighter Boni (c. 1730 – 1793) through archival research and conversations. Liza Voetman contributed the essay But How Are You, Really?
What is funny? How does humor work? And how can you use it in the contemporary arts? Maarten Bel researched these questions during his residency in SYB, where he also opened a stand-up comedy club. Josje Hattink interviewed him about this through WhatsApp.
During her residency at Kunsthuis SYB, Anna Hoetjes investigated the role of women in the history of space travel and astronomy. In her project Spectra she conducts historical research into a number of remarkable female astronomers who played a crucial role in the development of spectroscopy at the end of the 19th century. Anna-Rosja Haveman corresponded with her about this project, which can be read here (Mister Motley) (in Dutch).
French artist Laurent-David Garnier works with substances that evaporate, that are elusive and volatile, creating compositions in which the visitor can move and immerse himself. In this sound piece Josje Hattink meets him to talk about his practice as a visual artist and his project at Kunsthuis SYB.
Halla Einarsdóttir stayed in SYB during the summer. Her interest in the surfaces of our environments led to a video work and several sculptures in SYB. Liza Voetman wrote this reflection about the works and how they relate to their space.
In the work of Sissel Marie Tonn, she studies the complex ways in which people perceive and interact with their environment. Her work revolves around a question that also lies at the heart of ecological thinking: Where does our body end, and our environment begin? During her residency she worked on a film that is currently screened in MU, in Eindhoven. She shared her research in this presentation on YouTube.
De Onkruidenier is currently staying in SYB. They are collaborating with Anna-Rosja Haveman. The final presentation of this project is scheduled for January 17, 2021.